For sure, hindi na bago ang term na #YOLO sa 'yo.
It has been an internet trend for years now and is very popular among millennials.
Pero alam mo ba where it all started before it became one of the most used hashtag in social media posts?
Well, the acronym emerged in the digital scene when Canadian recording artist Drake used it in his hip-hop single entitled "The Motto" released in the year 2011.
YOLO or "You Only Live Once" is the present-day term of Carpe diem, a Latin phrase meaning "seize the day."
According to Lexico Dictionaries, YOLO means "expressing the view that one should make the most of the present moment without worrying about the future, and often used as a rationale for impulsive or reckless behavior."
Ikaw ba 'to?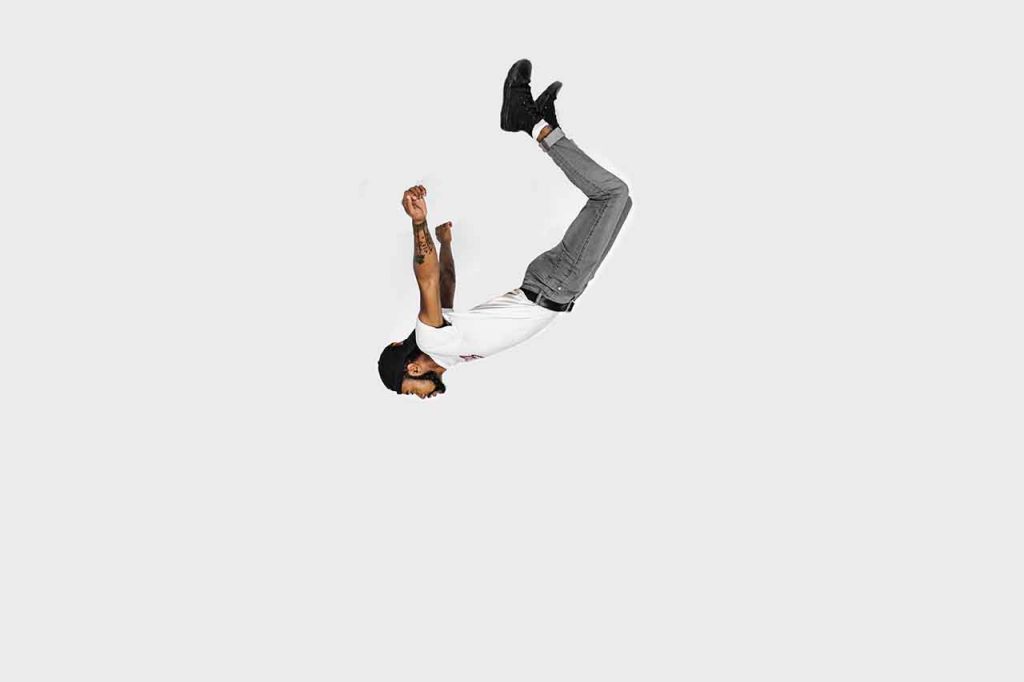 It's all about the NOW. It's enjoying the immediate pleasures of life and living it to the fullest because YOLO, right?
It's your ticket to binge drinking, trying out extreme activities, spending extravagantly on trips without a care of the future, and partying day and night because of fear that you might miss out.
Or, famously called as "FOMO" (Fear of Missing Out). Sounds familiar?
"It's because of this fear that people find the initiative in themselves to have fun and socialize, because of the want to always be in and never miss out on opportunities for socialization," sabi 'yan ni psychologist Goal Saedl in an analysis of the YOLO-FOMO phenomenon as cited in an article entitled GLIMPSE: An article about YOLO, because YOLO by Roy Eriga and Jonathan Mendoza of the TheLaSallian.
Aminin mo man o hindi, kinain ka na ng sistema ng social media.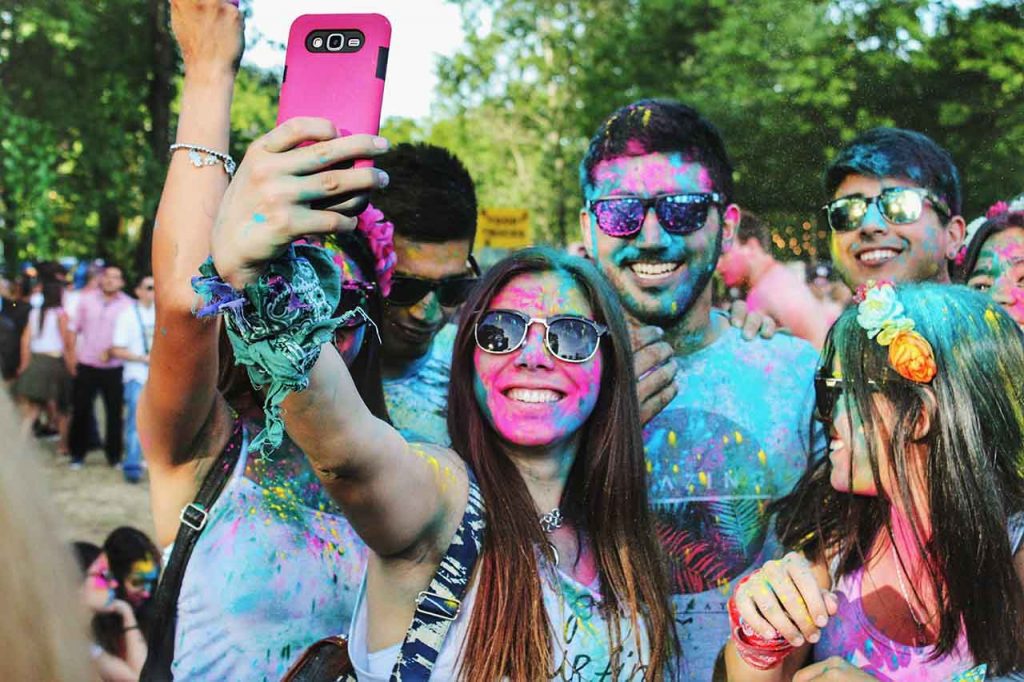 You put your idealized self out there because you don't want to be out of the loop. Your likes and comments become your identity and source of happiness.
Did you know that according to a new study by McCann Truth Central from an article entitled Truth about the youth: The difference of the Filipino millennial by Nikki Natividad of Rappler, 61% ng mga Filipino millennials ay pressured to portray their best self on social media, mas mataas pa sa global average na 53%?
Eto pa.
1 in 2 Filipino youth say that they feel inadequate when they see their friends' post on social media.
And if you are fatigued, stressed, and of you have trouble with sleeping, huwag ka na magtaka because these are the effects of FOMO, as stated in a journal entitled Motivation and Emotion by researchers from Carleton and McGill University.
Is this the freedom you're looking for?
Is this really how you want to live your life to the fullest?
But then, you are more than this.
Hindi mo ba napapansin na 'yung mga bagay na inaakala mong magpapalaya sa 'yo ay unti-unti kang winawasak.
Be woke!
THIS is what true freedom looks like.
Gusto ka pa naming kausapin about it, just call 737-0-777 or text 0999-227-1927.
Maki-engage rin sa aming iCanBreakThrough Facebook page or Instagram account or email us if you wish to connect with us further.