Hindi ba nila alam how traumatizing bullying is and how deep the scars they leave to the victim?
Pero mahirap man paniwalaan, bullies are hurt and wounded people, too.
It's the unresolved issues they're dealing with that made them act that way, aware man ang bully o hindi.
Although iba-iba ang psychological profile ng mga bullies, some of the factors at play are behavioral problems, issues in the family, and personality disorders.
To better understand what these are, read on.
Sabi ni Stephanie Kirby of BetterHelp in her article The Top Reasons Why People Bully, bullies feel insecure and powerless inside kaya nagagawa nilang mang-bully.
Siyempre ayaw nila ipakita na mahina sila, so they do their best effort to expose the weakness of others in order to hide their own.
"This is all in an effort to take the attention off themselves and make themselves feel better by trying to feel that they are more powerful than someone else," Stephanie continued.
Another reason she pointed out is the need to gain control of their surroundings. This can happen kapag ang bully ay walang control kung paano siya i-trato sa bahay.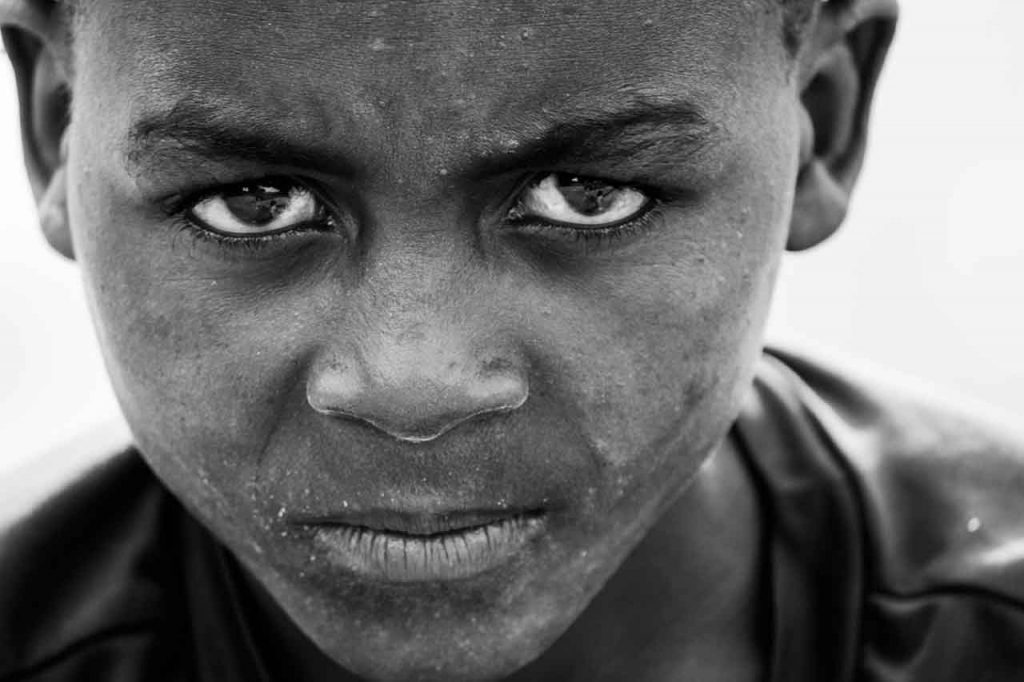 Which leads to the next factor – issues in the family.
Mukha man silang matatag sa panlabas because of how they act in public, you do not know what's happening behind closed doors.
It's possible na lumaki sila in a dysfunctional family and they experienced harsh parenting or they were abused, says GoodTherapy on their topic on Bullying.
They were unnurtured and neglected as a child that caused them to think na okay lang mang-bully because that's what they received from their parents or it can also be their way to eliminate the anger they're feeling.
Another root cause is a bully might have a personality disorder.
According to psychologist-psychiatrist Randy Misael Dellosa in his interview with Philippine News Agency (PNA), most bullies have personality disorders.
Randy categorized it in 2 – the narcissistic and the antisocial personality disorder.
Ganito 'yan.
The bullying narcissist is someone who thinks he or she is superior. Feeling niya he or she owns the world and angat siya sa iba. If you don't belong sa level niya, ipaparamdam niya sa'yo na loser ka at siya ang laging panalo.
While the antisocial personality are the bullies who are criminal-minded and law violators. Sila 'yung mahilig magsinungaling, magnakaw, manakit, at mangdaya.
Sabi pa ni Randy, counseling will help the bullies correct the way they behave, but sometimes hindi ito sapat.
Kailangan talaga mag-impose ng penalties sa mga actions nila para maturuan sila ng leksyon.
If you have been bullied whether at work, school, or social media, we are here to talk to you and pray for you.
Just call 737-0-777 or text 0999-227-1927.
You can also connect with us through iCanBreakThrough Facebook page or Instagram account or email us.