Christmas is a time of celebration – a time of giving gifts and meeting with family and friends.
Andiyan 'yung walang sawang handaan and Christmas parties. Samahan pa ng Christmas carols and colorful decorations kahit saan ka pumunta.  And of course, the people you love the most will see to it na hindi nila makakalimutan ang Noche Buena.
But in the middle of this much-awaited season where everybody is supposed to be creating the happiest moments in their lives, there are those who are feeling lonely, depressed, or even grieving.
Christmas can be painful to them for multiple reasons.
Maybe their loved one passed away during Christmas. Or 1st time nila to celebrate Christmas away from their family.
Somebody may have experienced a devastating breakup during the season. Of all seasons naman, 'di ba?  Sa Pasko pa! Pero kahit ano pa man ang dahilan, the unexpected circumstances left deep wounds in their hearts.
So, they separate themselves from people at puwede itong mag-cause ng increased risk at paglala ng depressive symptoms, added stress levels, poor decision making and memory, pati na rin learning ability, as explained by The Best of Health in their article  The Season of Joy… and Loneliness.
Even if they're in a room full of people, they may be physically present but emotionally disconnected and distant.
On top of this, Jeremy Nobel, MD, MPH, of Psychology Today, said in his article entitled How to Be UnLonely During the Holidays, that the pressure they feel from the society adds another burden, " (The holidays) drive up enormous expectations through media, advertising, history and culture, about how connected we should be, and how that's the norm. Those increased expectations set us up to feel as though we're falling short of what we should be having for connection."
If you're feeling lonely this Christmas, understand that the holidays don't have to be perfect.
Mayo Clinic explained that families change and grow and so do traditions and rituals. Choose the things that you want to keep at maging open ka to create new ones, in their article Stress, depression and the holidays: Tips for coping.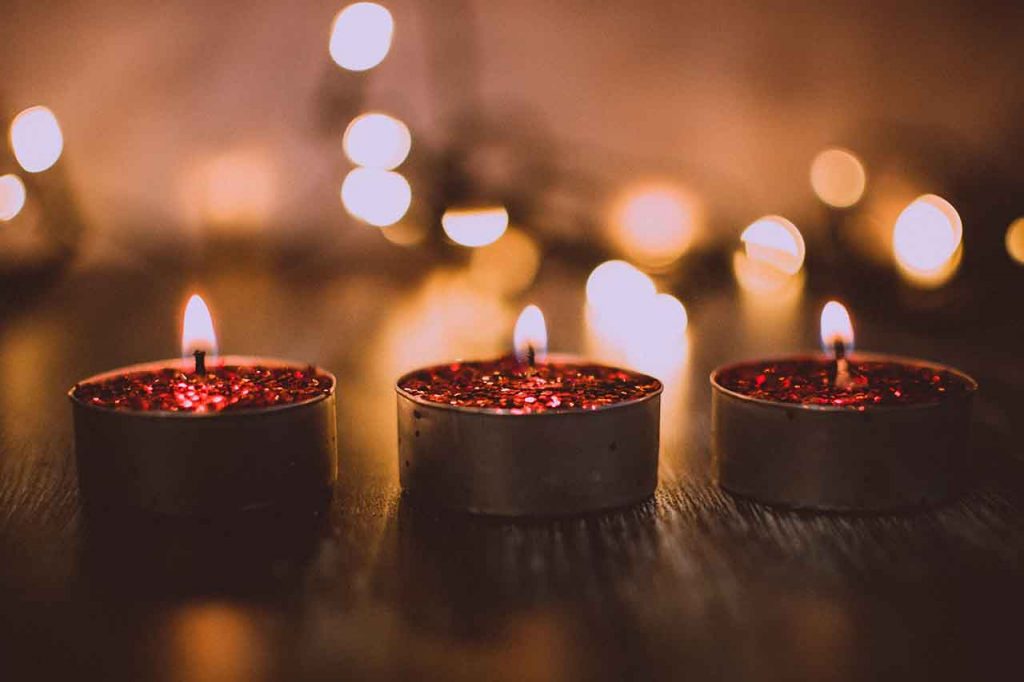 Do you want someone to talk to?
Call us anytime at 8737-0-777 or text 0999-227-1927.
Pwede ka rin mag message through our iCanBreakThrough Facebook page and Instagram account or email us.