PURPOSE, whew! BIG WORD.
Paano mo nga ba mahahanap ang purpose mo in life kahit na nasa gitna ka ng pandemic?
It may appear like it's impossible to find because you can't do so much sa panahon ngayon.
Pero, Breaker, isipin mo ah…
"Before the pandemic, you were mindlessly going about your day, doing what was most convenient or gotten used to, or simply what pays well or helps you survive," sabi 'to ni Boris Joaquin in his article Finding purpose amidst the pandemic in Rappler.
'Di ba?
But now, why not "go beyond those bounds and grasp for meaning in your life that is your own"? he added.
Boom!
Maximize this opportunity to do a pangmalakasang personal inventory with these tips.
1. Ask yourself, what are your strengths?
Kung nahihirapan ka pang sagutin 'yan, your loved ones and friends can help you.
Puwede mo sila i-chat or i-video call and ask them, saan ka ba magaling or angat?
What are the things or activities you particularly enjoy?
Ano 'yung mga topics na gustong-gusto mong pinag-uusapan?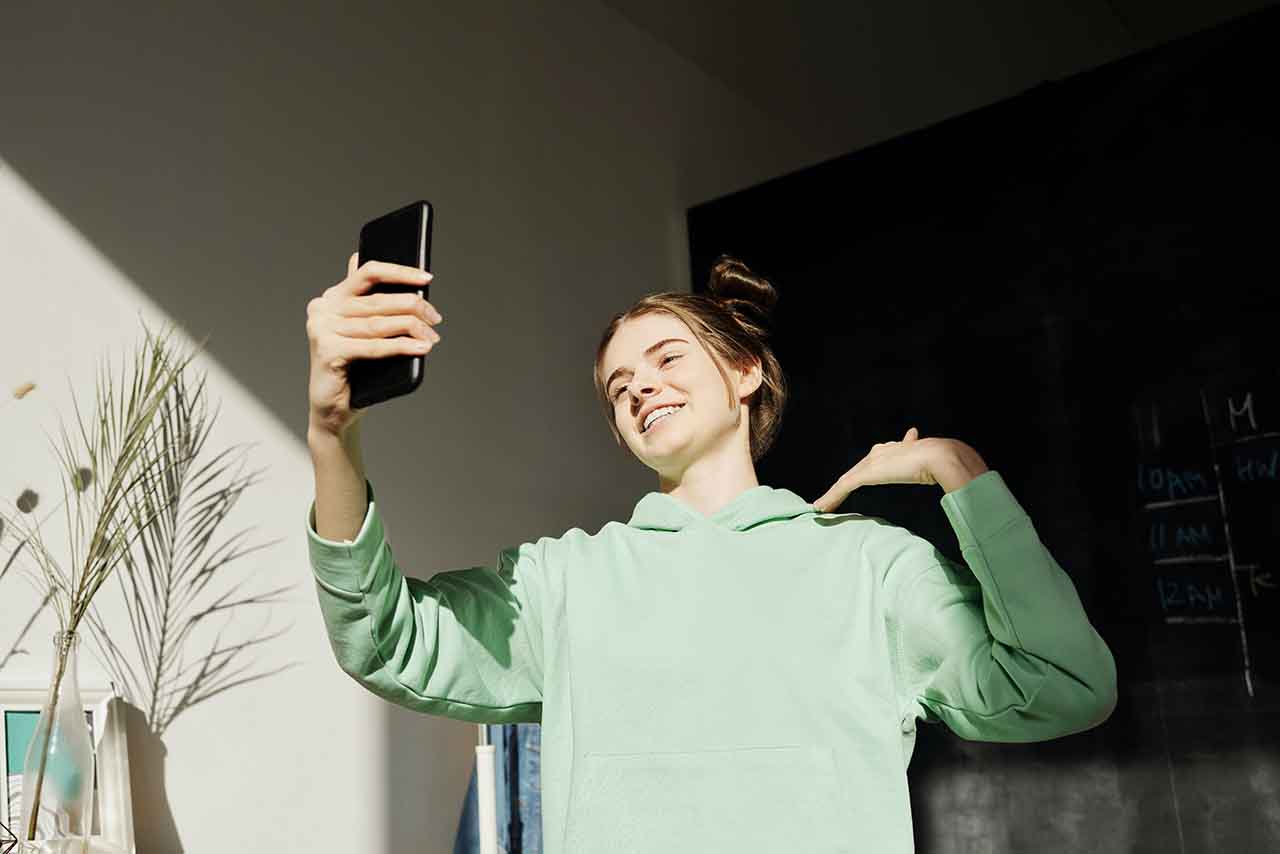 "People who know you well may be able to see things in you that you don't recognize in yourself, which can point you in unexpected directions," explanation ni Jill Suttie in her article Seven Ways to Find Your Purpose in Life by Greater Good, based on Kendall Bronk's research.
Pero that does not mean na magre-rely ka lang sa feedback nila ah, tamang balance lang.
If it does not ring true to you then 'wag mo ipilit, lalo ka lang masasaktan kung ipipilit mo.
Opx!
Tip number 2 na nga.
2. Mag-muni-muni sa past.
Naalala mo pa ba 'yung panahong na-bully ka nung high school?
How about the time when you thought na hindi ka makakapagtapos ng college dahil kapos kayo financially?
Eh 'yung mga relationship heartbreaks mo from the past? Siguro naman ayan naalala mo.
Chour!
Alam mo kasi, these events in your life does not have to stay as a painful memory but a story for you to tell.
Why?
"We all have unique challenges we've had to overcome with great success that may be a perspective nobody else has, but you," says Marcel Schwantes in his article 5 Simple Ways to Discover Your Life's Purpose from Inc. Magazine.
You have the capacity to connect and understand others kasi na-experience mo na 'yung nae-experience nila ngayon, eh.
So, what are those past experiences?
Hanapin mo 'yun. Gamitin mo 'yun.
That could be your purpose.
3. Identify those people na hinahangaan mo.
Sino-sino sila?
Sabi ni Jill, "Sometimes the people we admire most in life give us a clue to how we might want to contribute to a better world ourselves."
Are you most inspired kapag napapakinggan mo how your favorite music artists wrote their album? Or when you read about the works of civil rights activists?
Pause and think.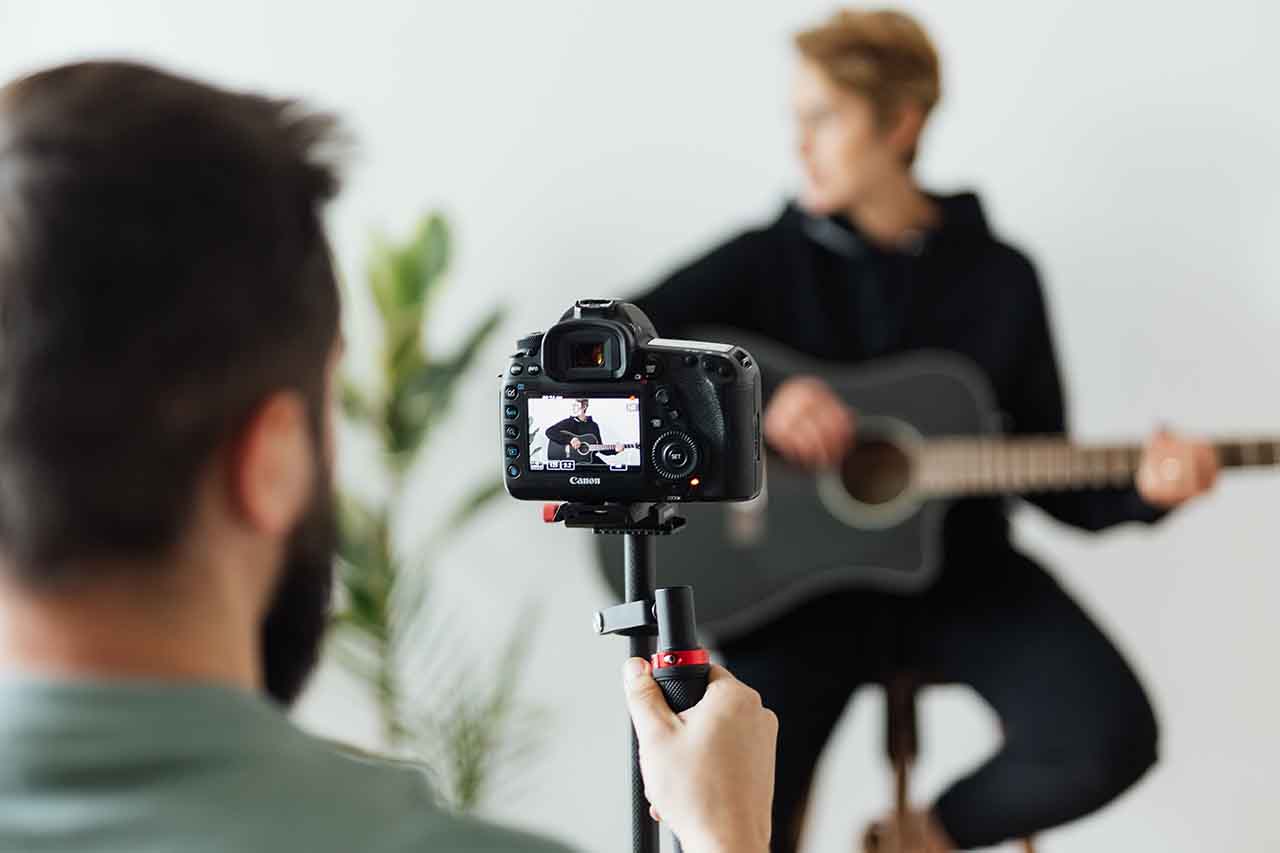 Pero, Breaker, careful ka rin dito, ah. You might find yourself intimidated imbis na ma-motivate ka.
Kaya another thing you could do is to "look for everyday people who are doing good in smaller ways. Maybe you have a friend who volunteers to collect food for the homeless or a colleague whose work in promoting social justice inspires you," she said.
Complete na natin ang 3 tips pero may importante ka pang dapat malaman.
Scroll down, dali!
We can only guide so far sa pag-discover nang totoong purpose mo sa buhay but to tell you the truth, there is only One Person who can reveal that to you.
He is your Maker, your Creator. Wala nang iba pang makakapagsabi ng dahilan why you exist in this world kung hindi ang nag-create ng buong pagkatao mo.
Make sense?
Connect with us to know more about Him. Puwede mo kami i-text sa 0999-227-1927 or tawagan sa 8-737-0-777.
Kung nahihiya ka, puwede rin namang mag-message ka through iCanBreakThrough Facebook page or Instagram account or you can email us.
Wait ka namin, ah.