4 hours and 12 minutes every day – that's how long Filipinos use social media on the average, according to the 2019 Global Digital Report from Hootsuite and We Are Social.
While there's nothing wrong with browsing your social media feed, keeping in touch with your loved ones, or updating your status, kumusta naman ang effect ng social media browsing mo sa mental health mo?
Pause and think of this for a moment.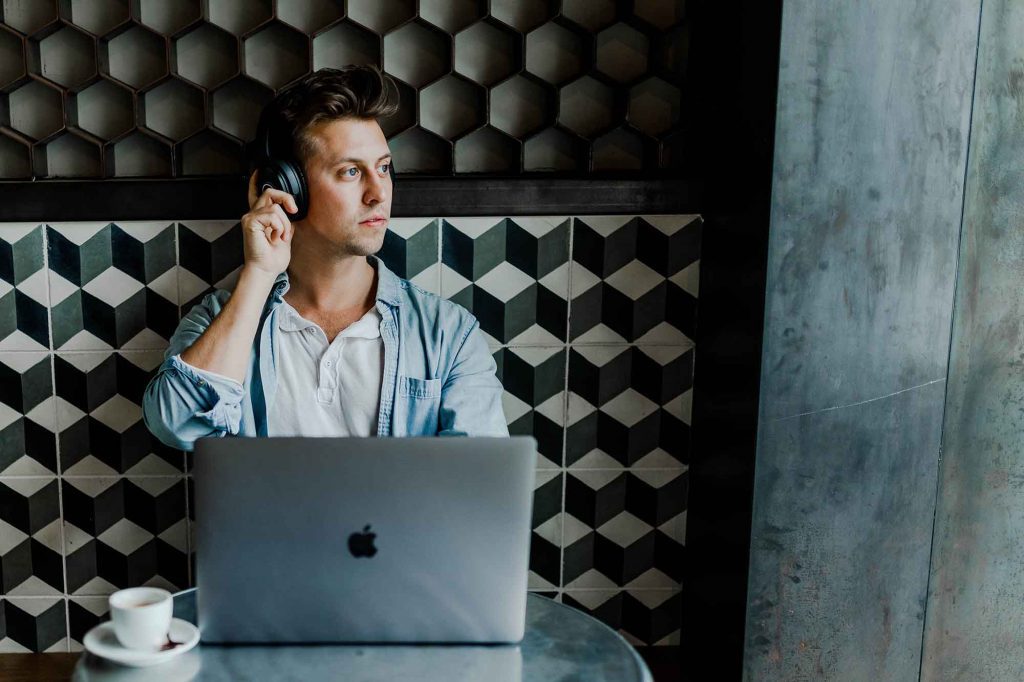 Here are 3 reasons why you need a break from social media every once in a while.
To reset your mind
Hindi mo lang napapansin but because of too much social media consumption, the way you act, feel, and look at yourself changes.
According to LearnSafe on their blog The Benefits of Taking a Break from Social Media, "Social media sometimes leads us to believe we must have the perfect, picture-worthy life to display online. This causes a lot of discontent. Rather than living life to the fullest, we worry about our life looking perfect to others."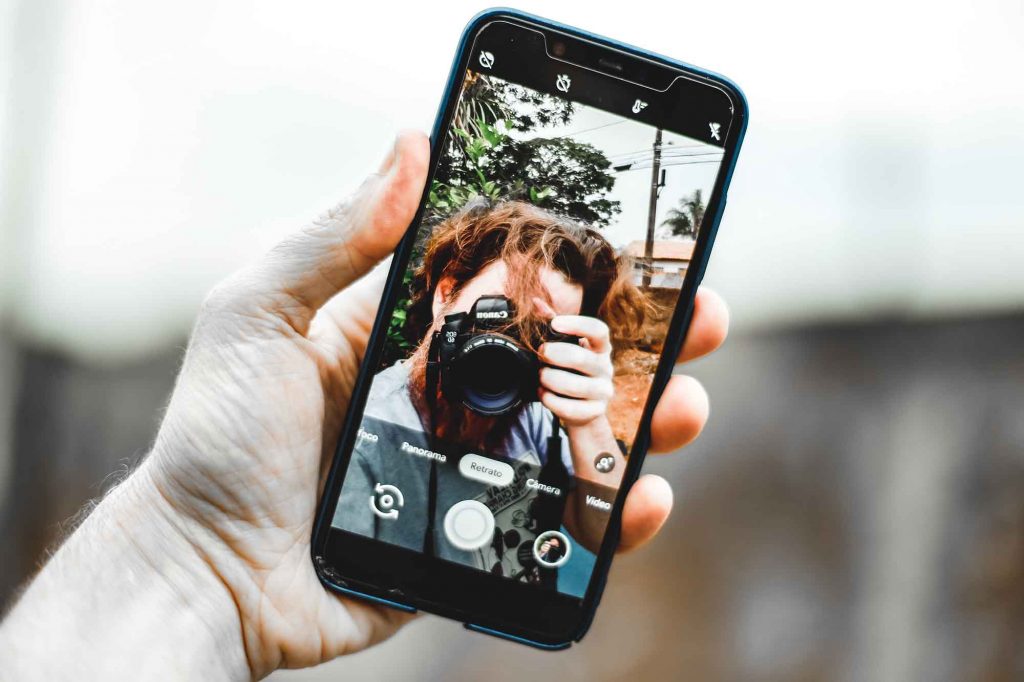 To get the job done
Aminin mo, maraming oras ang nasasayang mo kaka-browse instead of getting your tasks and responsibilities done on the dot.
Social media can eat up a lot of your time without you realizing it. 'Yung akala mong avenue for connection, it becomes a distraction that leads to procrastination.
Know how to manage your time wisely.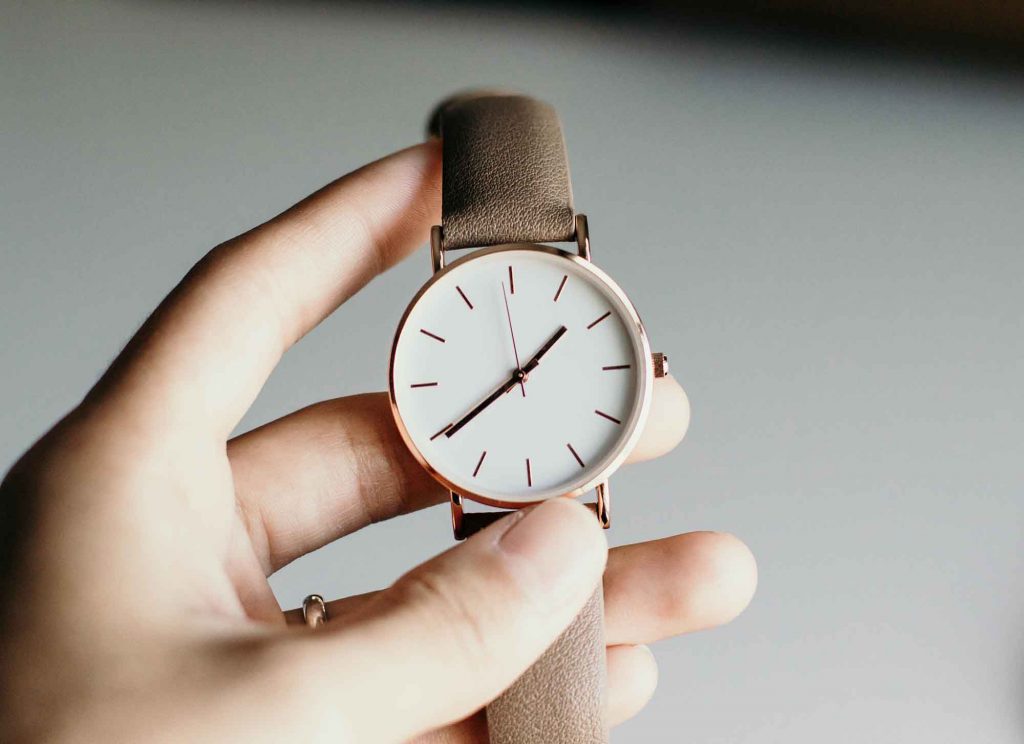 To be present in the moment
Get your eyes off your screen and get your eyes on what counts the most.
Totoo 'yung sinabi ni Jacqueline Nesi, a clinical psychology Ph.D., sa article ni Lindsey Lanquist entitled 6 Potential Mental Health Benefits of Deleting Social Media of SELF, "Social media can be a great tool for keeping in touch with friends and family."
Pero ang warning niya, "excessively using social media—at the expense of in-person interactions with friends or family—can negatively impact relationships and well-being."
Pause and reassess.
If using social media has detrimental effect on you, lalo na ang mental health mo, then help yourself and take a break.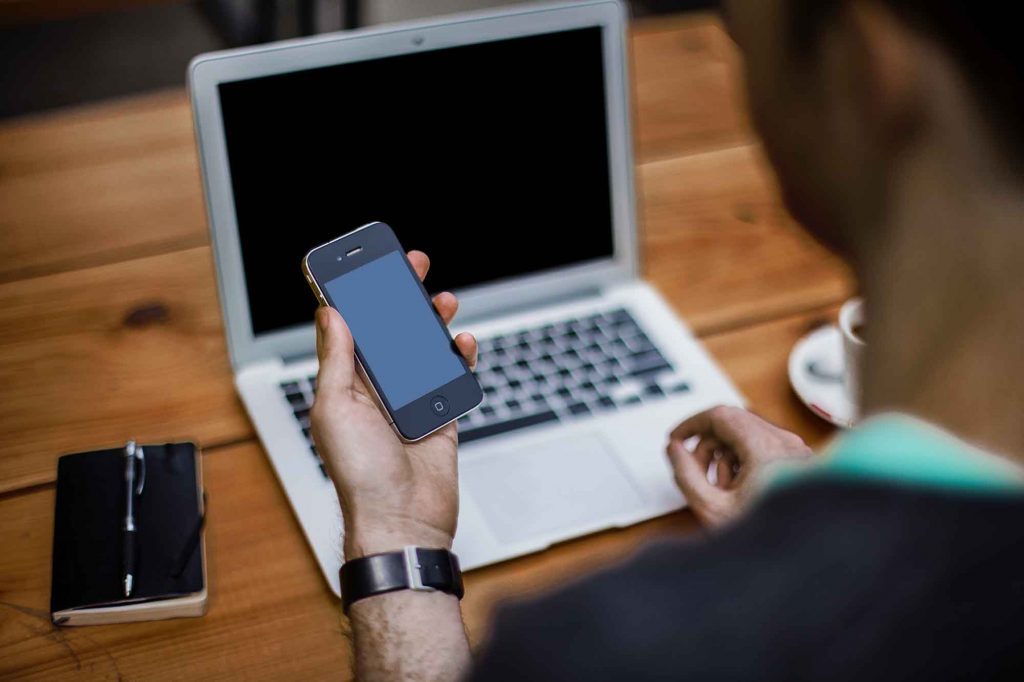 We want to connect with you. Call us anytime at 8737-0-777 or text 0999-227-1927.
You can also message us sa aming iCanBreakThrough Facebook page or Instagram account or email us.