Or baka sadness lang ang nararamdaman mo?
Let's set things straight first, Breaker.
Madalas kasi nami-misinterpret ang depression as a feeling of sadness triggered by unfortunate events in one's life.
But actually, it's more than that.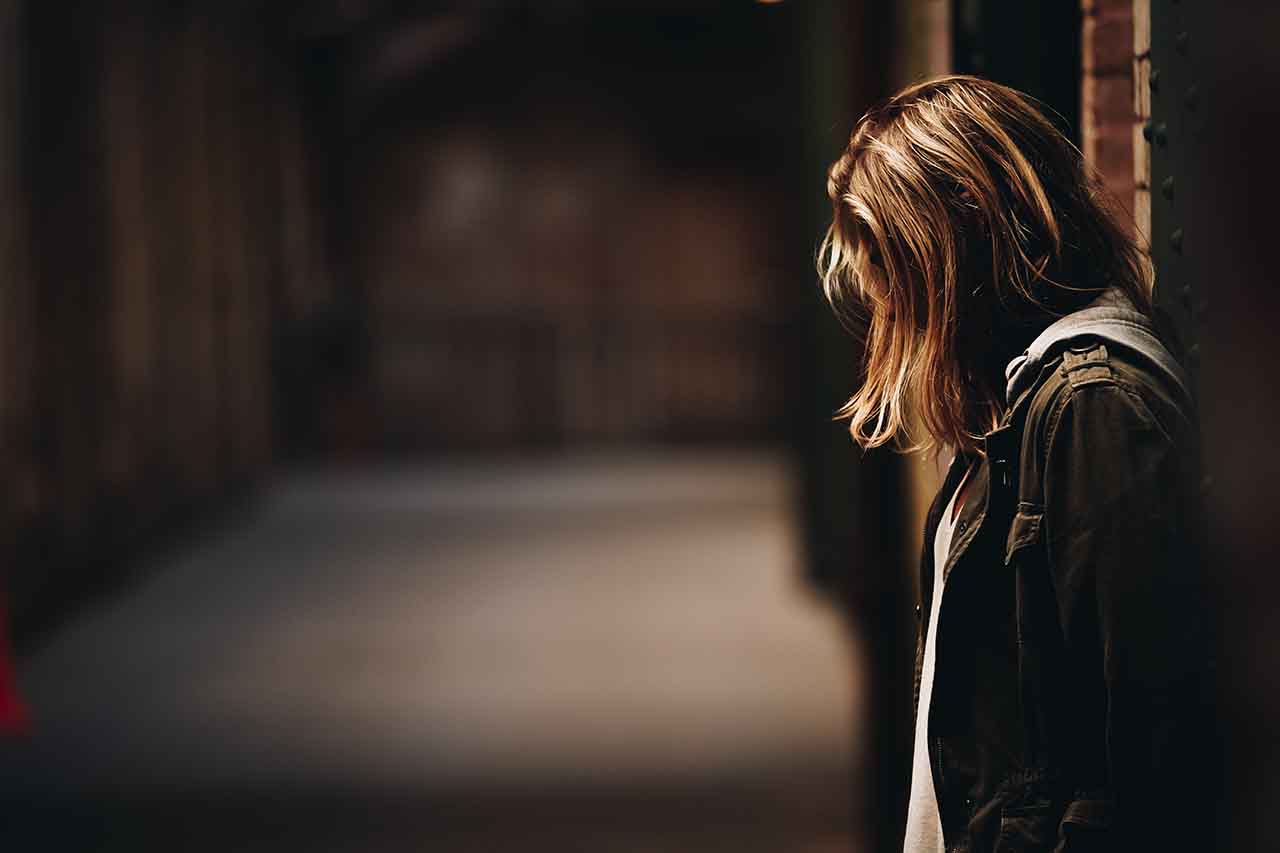 May explanation ang Mayo Clinic dyan.
Depression is "a mood disorder that causes a persistent feeling of sadness and loss of interest. Also called major depressive disorder or clinical depression, it affects how you feel, think and behave and can lead to a variety of emotional and physical problems.
"You may have trouble doing normal day-to-day activities, and sometimes you may feel as if life isn't worth living," sabi nila in their article about Depression (major depressive disorder).
See?
It's not something na you can just snap out of or shrug off. Depression is a medical condition that can be treated by therapy or counseling, and even with anti-depressant medications kung needed talaga.
Eto pa.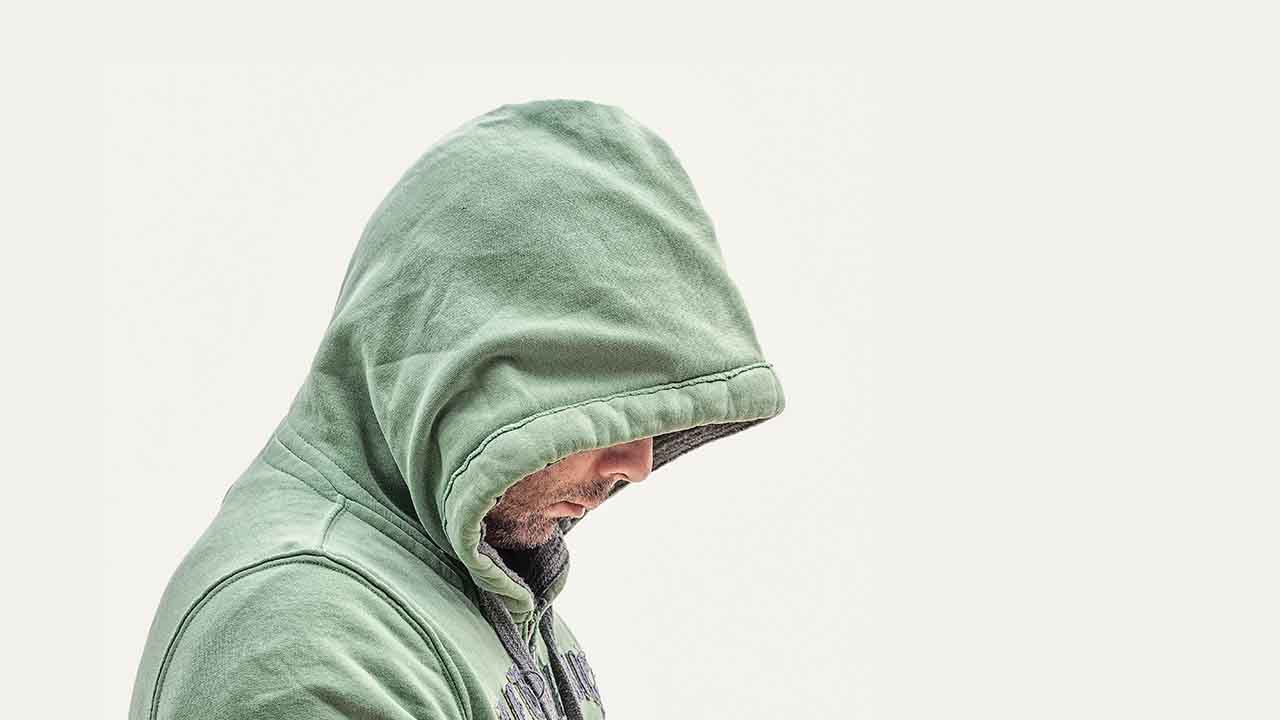 Alam mo ba that according to World Health Organization more than 300 million people of all ages suffer from depression all over the world?
Pagdating naman dito sa Philippines, ABS-CBN News compiled data on mental health and they found out that 3.3 million Filipinos suffer from Depressive Orders and majority of them are youth.
So, bakit?
Bakit nga ba nagkakaroon ng depression ang isang tao?
'Wag kang bibitaw, Breaker, important na malaman mo 'to.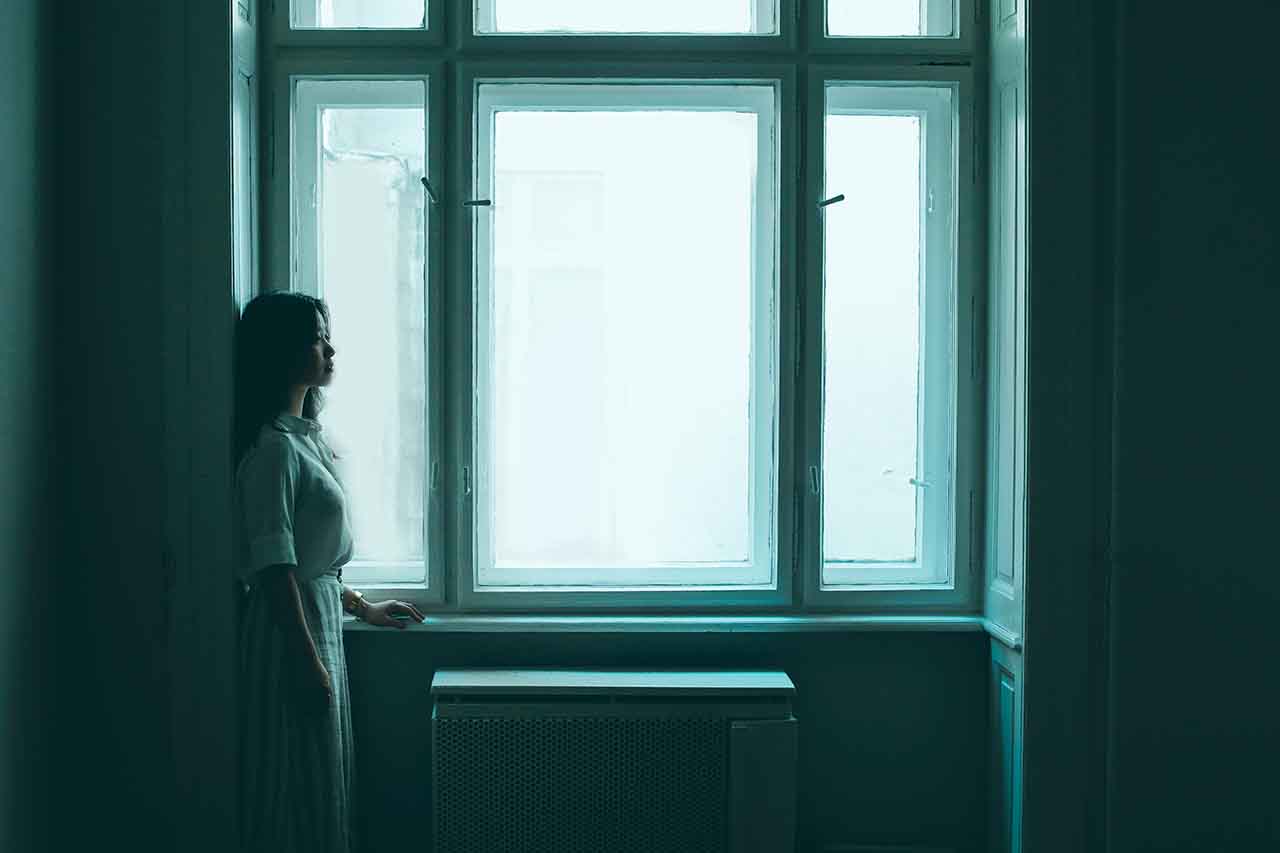 There are many contributing factors that increase the risk of developing depression, sabi ng WebMD in their article Causes of Depression.
Some causes include abuse, conflict, death or loss, genetics or someone who has a family history of depression.
Possible cause rin ang pagkakaroon ng major turnaround sa life mo like losing a job or loss of income and even good events such as getting married or graduation.
If you have personal problems like social isolation or being an outcast in a social group, illnesses, or substance use, factor din 'yan.
So, paano mo ngayon malalaman kung may depression ka?
Watch out for symptoms such as nawawalan ka na ng interest sa mga bagay na dating nagpapasaya sa 'yo, lagi kang iritable, or napapansin mo na may pagbabago sa weight or appetite mo.
Madalas kang may sleeping problems, exhausted, or fatigued. Nakakaramdam ka ng worthlessness and excessive guilt. You cannot think, focus, create, or decide most days, and you have thoughts of taking your own life, sabi ni Guy Winch Ph.D. in his article The Important Difference Between Sadness and Depression by Psychology Today.
Ikaw ba 'to, Breaker?
Kung relate ka on at least 5 of the symptoms mentioned and you experience it almost every day for at least 2 weeks, you may have depression.
Pero. Pero. Pero.
Kini-clear lang ni Dr. Winch that "the severity of these symptoms must also be considered, so please use these only as a guideline and see a mental health professional for a conclusive diagnosis."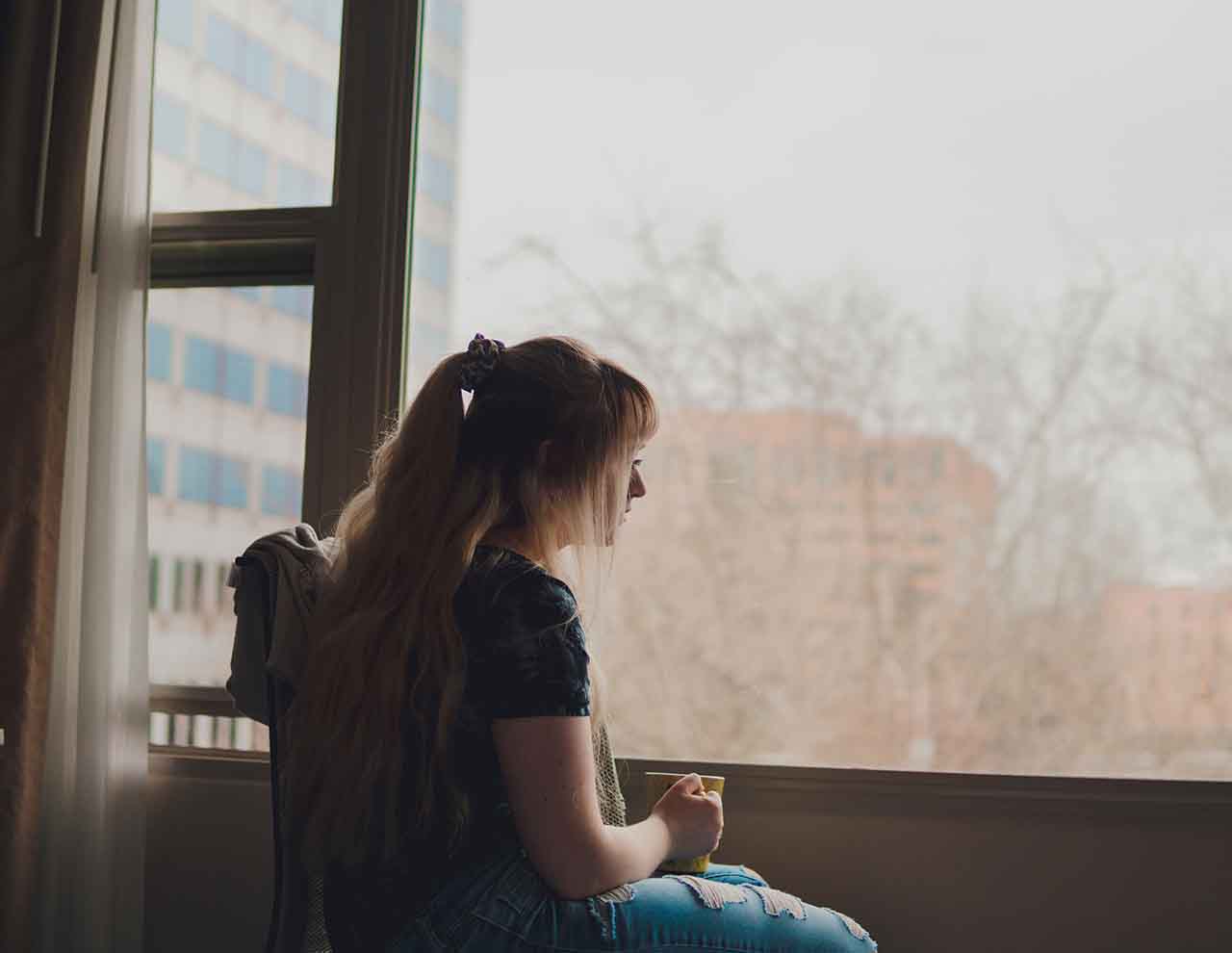 Breaker, 'wag ka mahiyang mag-reach out sa amin.
If you recognize these signs of depression and you don't know how to start dealing with it, connect with us by calling 8-737-0-777 or texting 0999-227-1927.
You may also message us through our iCanBreakThrough Facebook page and Instagram account or email us.
Andito kami para sa 'yo.