Ano, Breaker?
Susugurin na ba natin?
Nang-aano, eh!
Chour!
Pero seriously, after kang kumustahin tuwing breakfast, lunch, at dinner, puyatin hanggang madaling araw kaka-video call, send-an ka ng voice memo ng "Kahit Maputi Na Ang Buhok Ko" by Rey Valera (oo, si Rey Valera ang original singer, cinover lang ni Moira Dela Torre), biglang icu-cut ang communication niyo without explanation?
It really hurts!
Breaker, deserve mong mahalin nang tama at buo. Tandaan mo 'yan.
Virtual hugs sa 'yo na nagbabasa neto. We are here for you.
Alam mo 'yang term na "ghosting" which means "the practice of ending a relationship by suddenly stopping all communication with someone without any apparent warning," ginagawa na 'to even before maging popular ang social media or dating apps, explanation Jaehwa Bernardo of ABS-CBN News in an article Self-blame, trauma: The horrors of 'ghosting'.
Pero nowadays, it seems "easier" to ghost, bakit?
"Ghosting as a strategy may have also gained popularity via new technology, as texting, online dating and social media have changed the way people connect, as well as how romantic partners find each other," Tara Collins PhD said in an article Why Do People Ghost? by Bahar Gholipour of Live Science.
"Without a mutual social network tying two strangers together, it's easier to just drop everything and vanish without any consequences," she added.
Aray naman doon sa vanish, pero bakit ba nila 'to ginagawa?
Why do people ghost?
Disclaimer: Ang mga susunod na mababasa ay lubos na nakaka-trigger. Kung hindi ka pa ready, i-text kami sa 0999-227-1927 or call 8-737-0-777. Pag-usapan natin ang ghosting story mo and we'll help you how you can break through it. Pero kung handa na ang puso mo, scroll down.
One of the reasons could be, hindi pa siya emotionally matured.
'Yung pagiging MIA or missing-in-action niya only proves na hindi niya pa kayang sumabak sa isang healthy and serious relationship.
"They don't want to confront what it is that they're feeling or they're experiencing; it's too hard for them," says Karen Ruskin, PsyD, in an article Why Do People Ghost? Relationship Experts Weigh In by Melissa Locker of Health.
For the ghoster, it is the easy route.
Mas madaling mang-ghost than to be in an awkward situation and explain why it did not work out for the both of you. Naiwas siya sa arguments and confrontations or the ghoster does not want to deal with other people's feelings. Ganern.
Kaya ang ending they "simply cease all communication and hope the hint is delivered," in-explain ni Wendy Rose Gould in her article What Is Ghosting? by Verywell Mind.
Another explanation on why people ghost is their belief in destiny and growth.
Kumbaga, malaking influence on how the ghoster view you as their "the one".
Sabi sa 'yo mesheket 'to eh pero ganito 'yan…
In a recent study on Ghosting and destiny: Implicit theories of relationships predict beliefs about ghosting by psychologist Gili Freedman PhD, people with "stronger destiny beliefs, compared to those with weaker destiny beliefs, saw ghosting as a more acceptable way of terminating a relationship. On the other hand, those with stronger growth beliefs, compared to those with weaker growth beliefs, saw ghosting as less acceptable."
In short, para kay ghoster, pinagtagpo kayo pero hindi tinadhana kaya nawala na lang siya bigla.
Oh! 'Wag mo sabihing hindi ka winarningan na makirot 'to sa puso.
Possible reason din ay…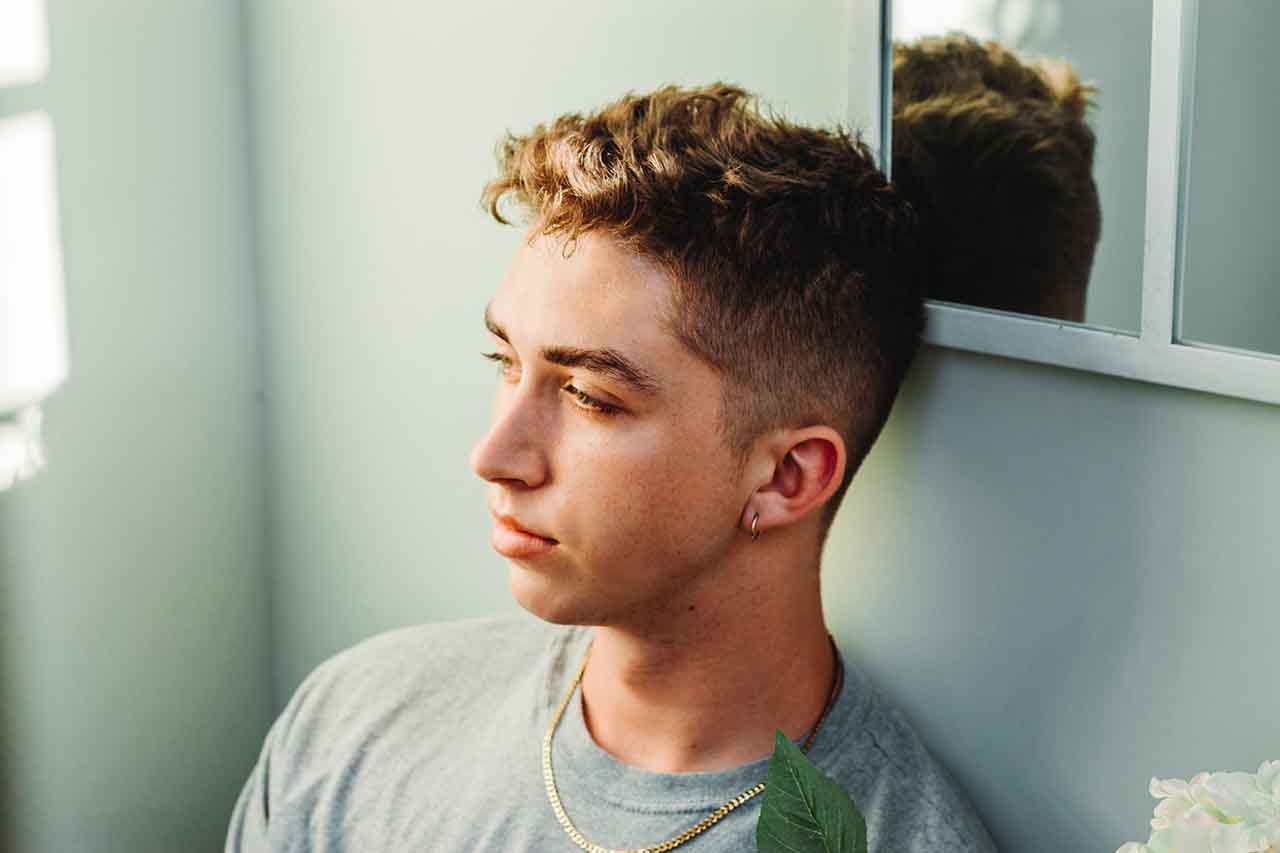 They have this mentality na marami pang iba diyan.
"People are led to believe that there are millions of people to possibly date out there. Choices seem unlimited and the next best person may still be out there, so people lose interest quickly," Lissy Ann Puno said, a psychologist, in an article Ghosting: Why it happens, and what you can do about it by Steph Arnaldo from Rappler.
Ilan lang 'yan sa mga reasons why people ghost.
Oh, ano? Kumusta ka naman, Breaker?
Walang magcha-chat ng "I deserve an explanation, I deserve an acceptable reason" after this, ah.
Kung ano man ang rason ng nang-ghost sa 'yo, you can learn how to let go of the hurt and bitterness so you can embrace the next chapter of your life.
And by next chapter, we mean discovering who you truly are and your purpose 1st.
'Yang love life?
Darating 'yan but one of the greatest gifts you can give to yourself ay ang KAGALINGAN NG HEART mo at pagiging BUO bago ka magmahal ng iba.
How?
PM mo kami dali sa iCanBreakThrough Facebook page or Instagram account or you can email us.
Tulad ng sinabi namin kanina. We also want to know your ghosting story and help you break through it! Just text us at 0999-227-1927 or call 8-737-0-777. Available kami 24/7.
Leggo!