Nag-give up ka na ba sa paggawa ng New Year's resolutions this year kasi you always fail to do it?
Huwag ka mag-alala dahil hindi ka nag iisa.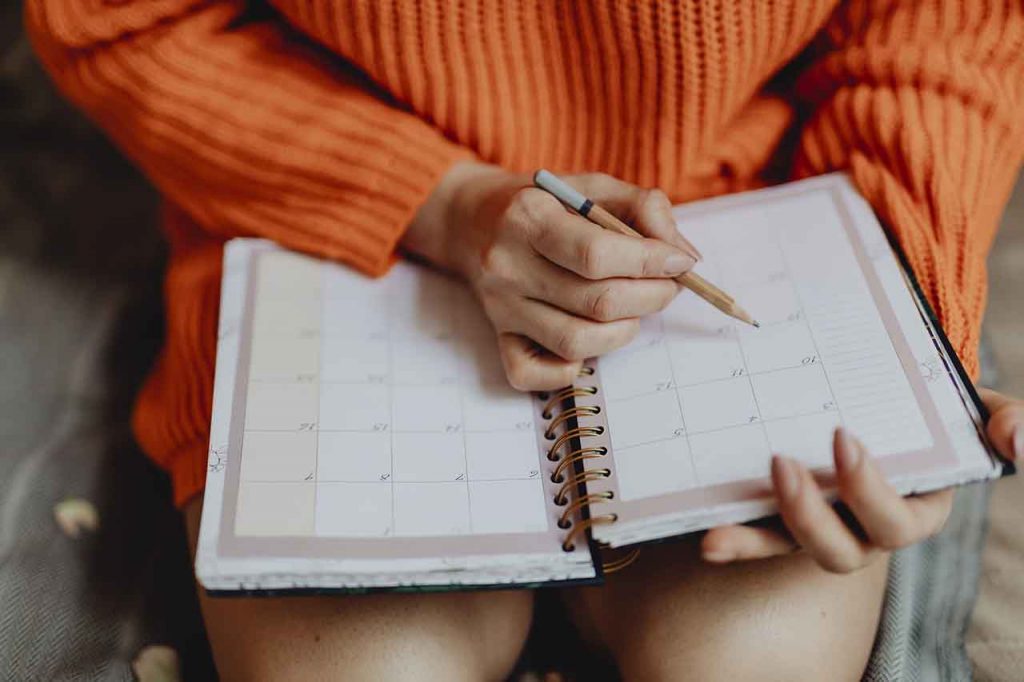 Believe it or not, according to U.S. News and World Report roughly 80% of New Year's resolutions fail as early as the 2nd week of February.
But you don't have to throw those resolutions away, kasi kailangan mo lang i-apply ang tamang strategies to effectively achieve your goals. Here are questions that you need to ask yourself bago ka magsimula.
Specific ba ang mga new year's resolution mo?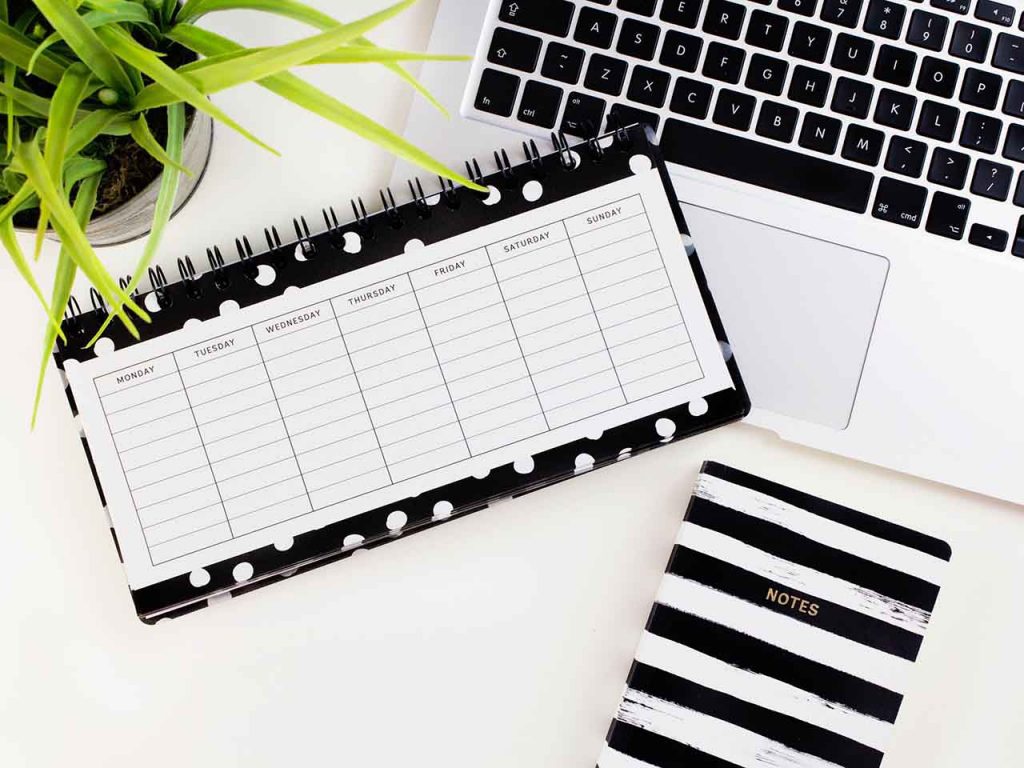 Sabi ni Jonathan Alpert, a psychotherapist, in an interview with Business Insider, "One of the biggest reasons people fail to keep their New Year's resolutions is because they're not specific enough."
Ilang years mo na nga bang resolution ang "exercise and get fit", "save money" or "get organized" pero hindi pa rin nangyayari ang mga 'yon hanggang ngayon?
Palitan mo ito ng more specific and detailed goal. Instead of saying exercise and get fit or save money, say "run around the village for 30 minutes every Saturday morning at 7AM" or "save 50 pesos every day."
Important din na meron kang timeline for it because this will help you track everything and monitor your progress, Alpert suggested.
Saan mo inilagay ang new year's resolution list mo?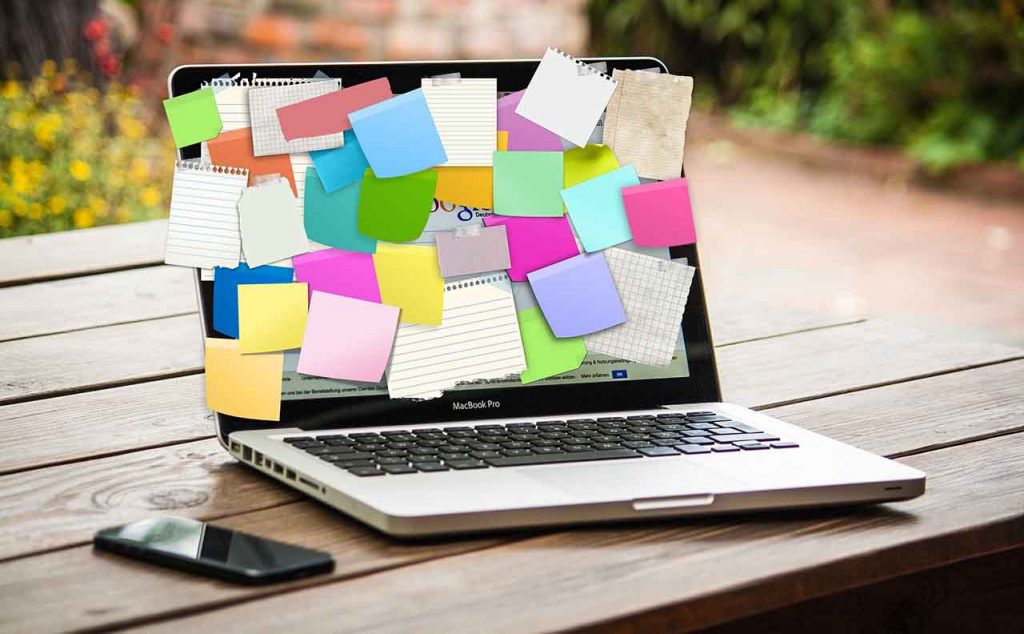 You need to place your goals somewhere you can see them every day!
This will help you be reminded of your goals dahil posibleng malimutan mo ang mga ito. You would tend to set it aside when you're caught up with your busy schedule.
"What is visibly right in front of people is usually what gets the most focus and attention," explained by Krista Roesler, a psychotherapist, in an article by Global News.
May kasama ka ba paggawa ng new year's resolution mo?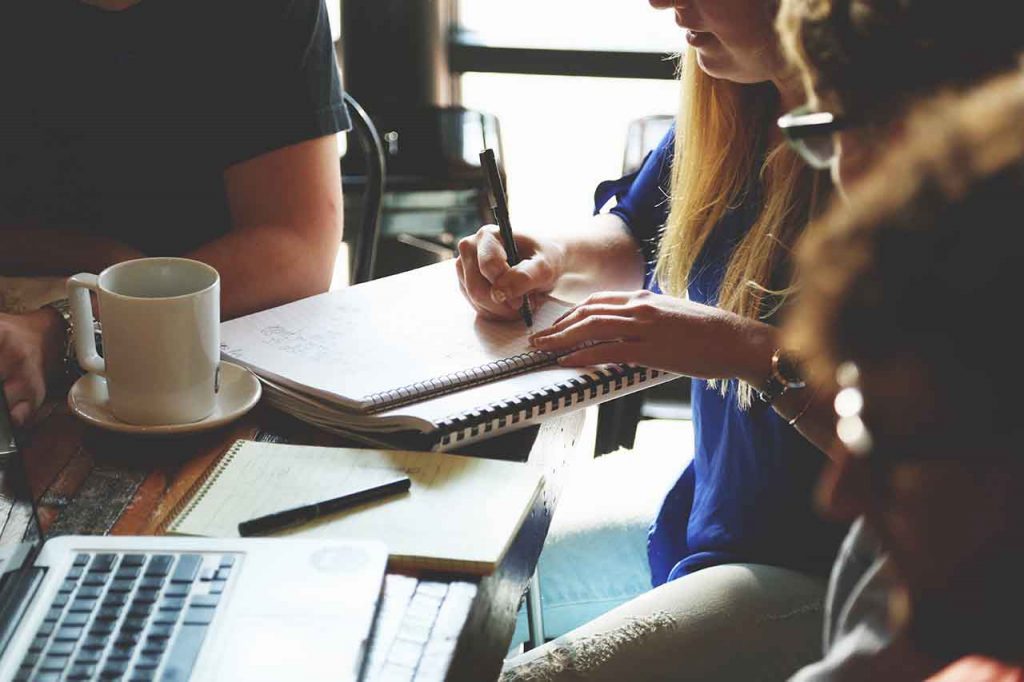 Yes, you need someone to do it with and believe it with you. Who doesn't like being cheered on at masabihan na "Kaya mo 'yan!"?
So, i-share sa family and friends ang mga goals mo because they can be a great source of support and encouragement.
You can ask for help from a trusted loved one on monitoring your behavior. Kung same kayo ng resolution then both of you can do it together!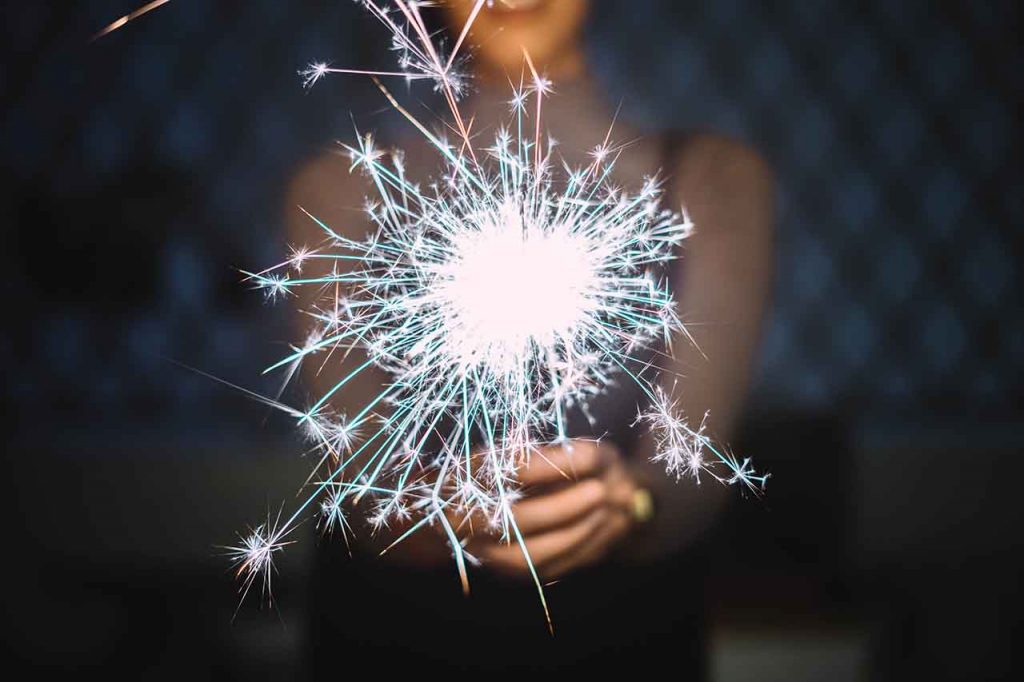 Remember this: As you move towards becoming the best version of yourself this new year, you may stumble or get tired at some point kasi you think wala namang nagbabago.
Pero, that is not the time to give up. Don't compare your journey to others. Progress is progress no matter how slow. The only way to go is forward.
Are you struggling to keep your New Year's resolutions? Pag usapan natin 'yan! Just call 737-0-777 or text 0999-227-1927. I-message mo rin kami sa aming iCanBreakthrough Facebook page or Instagram account or you can email us.