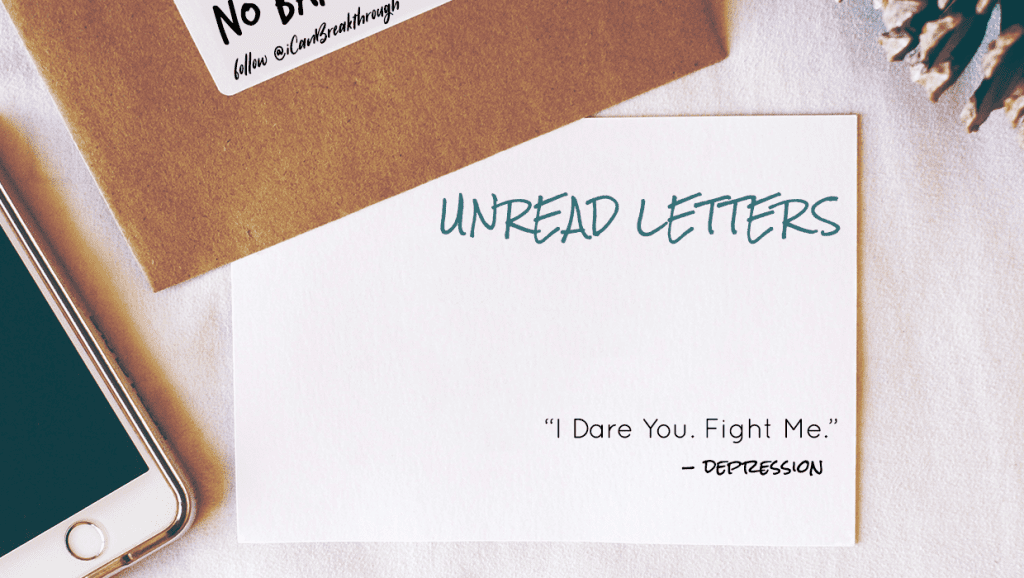 You were once viewed as a person who saw the light at the end of every tunnel.
You braved life with positivity and enthusiasm.
You were an encouragement to your family. Your friends can always count on you. Your church admired your faithfulness and obedience in serving.
People see you as their source of hope and pillar of strength.
I mean, your life was not perfect. You didn't seem to figure out everything, but you always had the purpose to live.
Oh.
You don't remember that anymore? Because that old self was buried years ago.
You forgot who you are. You forgot how it feels to be happy again. You forgot the reason for breathing and waking up every morning.
You simply forgot how to live.
It died when you were abused physically and verbally at home.
When you lost your loved ones.
When problems arose from left to right.
When you tried so hard, but you still failed.
When shame constantly overwhelmed you.
It died. You died.
I thought you were strong, but I got to be stronger.
You can't find worth even on the simplest things.
You pretend it's okay when you're really crushing inside. You cry, but don't know why.
You're trying to convince yourself that it's temporary, but I have become your reality.
You almost ended your life because you thought it's the best for you and for everybody.
I became your comfort, escape, and shield.
I paralyze and numb you. I snatch away your dreams and aspirations. I shut you down from everybody, so you'll feel isolated and empty.
I am the cause of every torment and agony you're experiencing right now.
And I want you to fight me.
Yes, you read it right.
I'm looking for someone who challenges and pushes me to my very core.
Because you're boring, incapable, and weak.
Did you not know that the point of going through all hardships are just to strengthen and build your character?
Have you ever considered those people who genuinely stayed with you in your shortcomings?
I don't think so.
Now, I dare you. Put on your best armor and fight me.