Bago ang lahat, sorry for your loss.
It has not been easy for you, especially that the holidays are approaching and everybody seems to be in a joyful spirit.
For you, this season is agonizing. Overwhelming. Depressing.
Hindi mo naman din 'to gusto, it magnifies the feeling of loss.
It's not the same anymore. There are just too many painful memories that surface and it's been hard to bear.
Ano ba ang dapat gawin when you're feeling a wide range of emotions this holiday season?
You should allow yourself to grieve.
Running away, bottling up, or numbing the pain does not help.
Lahat ng difficult emotions na nararamdaman mo need to be fully felt in order for you to heal.
It's part of the process of healthy grieving.
Sabi nga ni Amy Morin in her article How to Deal With Grief During the Holidays in Psychology Today, "While it may be tempting to pretend the holidays don't exist—or to numb the pain with alcohol—temporarily avoiding the pain only prolongs the anguish."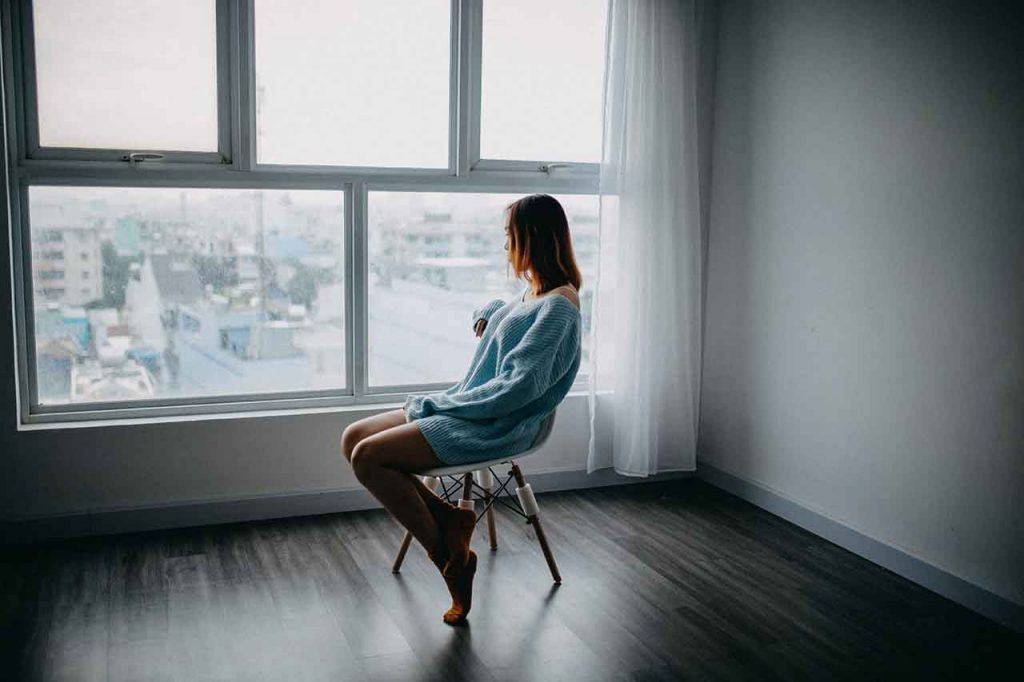 Say "no" when you can't go.
Be true to yourself and to others.
Kung hindi mo pa kayang um-attend ng mga holiday parties or mag-join ng family traditions during special occasions, then let it be known to your friends or family members.
Don't force yourself just to please others.
Spread kindness.
A simple act of kindness goes a long way kasi hindi lang naman 'yung taong tinulungan mo ang mag-be-benefit, pati ikaw.
You can volunteer in a charity, donate gifts to the needy, kahit ano man 'yan, it proves that "learning and practicing loving-kindness can profoundly affect your attitude, outlook and even your health," says Mayo Clinic.
Also, this is one way you can show honor to the person who passed away.
You need help, express it.
Kailangan mo ng tulong to prepare for the holidays or ng kausap about the death of your loved one?
Tell them what you need because maybe they're just waiting for you to speak up.
Your family and friends love you but they might find it difficult to talk about your grief because they think na ayaw mo 'to pag-usapan or you don't want to bring back the pain, Angela Morrow, RN explained in her article Holiday Survival Strategies for Coping With Grief in Verywell Health.
So, let them love and nurture you. You NEED it, higit pa sa inaakala mo.
Gusto ka naming tulungan.
Ring us now at 8-737-0-777 or text 0999-227-1927.
I-message mo rin kami sa aming iCanBreakThrough Facebook page or Instagram account or email us.