Just to set things straight, hindi mo kasalanan na you have anxiety.
You're actually brave because despite how the world treated you, you're still fighting.
Pero madalas nakakapagod na talaga.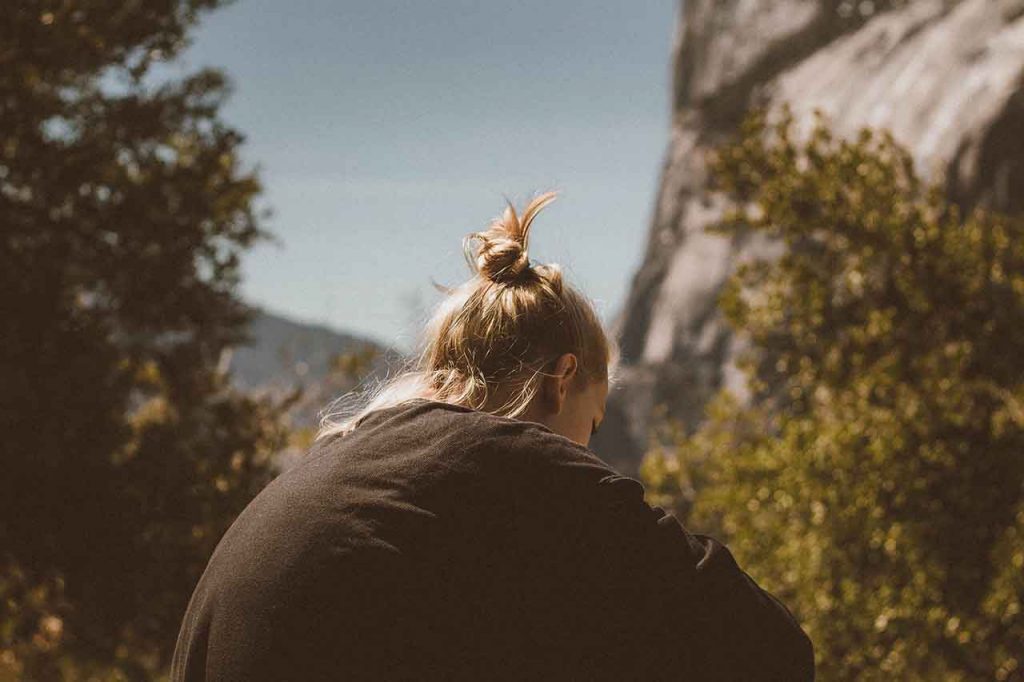 People keep telling you to just suck it up, that it's not a big deal, or that you're overreacting; but the truth is, it wasn't your choice to have to face these debilitating emotions.
So, just be true sa nararamdaman mo. Help is available for you.
Here are tips to cope with anxiety.
Practice slow deep breathing.
When anxiety hits, it causes you to breathe fast. But then, lalo lang ito mag wo-worsen. Sabi ni Diana Rodriguez of Everyday Health in her article, How to Handle Panic Attacks, the right thing to do is to take slow, deep breaths because this brings relaxation in your body and mind.
In fact, according to Rebecca Dennis of Conscious Lifestyle Magazine in her write-up, The Health Benefits of Deep Breathing: 9 Ways it Supercharges Your Body and Mind, breathing deeply and slowly calms your nervous system, releases muscle tension, and affects your mental state among its other benefits.
Figure out the source of your anxiety.
What keeps you with being troubled?
You need to allot time for yourself to sit down with your thoughts and feelings.
One way to do this is to write them down. Kumuha ka ng papel, tapos isulat mo LAHAT ng mga bagay that causes you to worry.  Sabi pa ni Katharina Star, PhD of Verywell Mind in her article Simple Steps to Help You Cope With Anxiety, another approach is to talk with a friend. It will help you bring your anxious feelings to light.
"Make it a habit to regularly uncover and express your feelings of anxiety," Katharina said.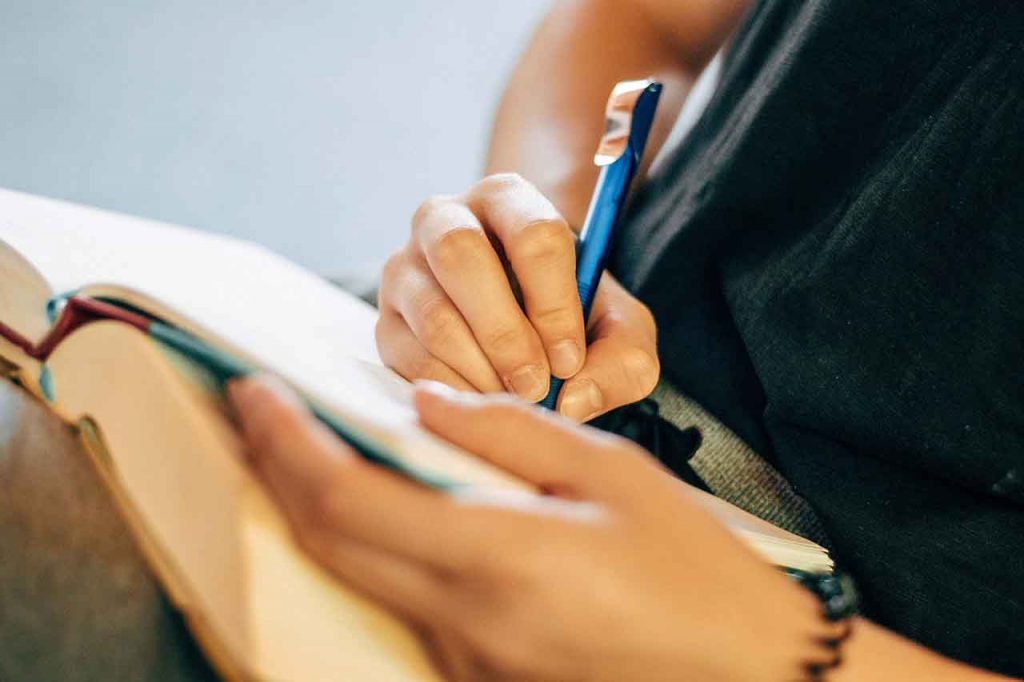 Accept the unacceptable.
A lot of times, the reason kung bakit maraming tao ang nababalisa ay dahil takot silang harapin ang bukas or the "unknown."
They're trying to make sense of everything, pero sa totoo lang, may mga bagay that's already out of their hands.
You may be going through the same.
Try mo gawin 'tong tip ng Depression Alliance in their topic on How to Deal with Anxiety: 7 Steps to Start Using Now, in connection with tip number 2, after identifying the root of your anxiety – be honest with yourself whether things are under your control or not.
Kung ang sagot mo ay "yes," do the necessary steps to complete the task para mabawasan ang pag-aalala mo. Pero kung ang sagot mo ay "no," then, accept the unacceptable.
What's important is you gave your best and that's enough.
You are not meant to bear the burden on your shoulder by yourself.
There is Someone who wants to reach out to you.
Get to know who He is, just call 737-0-777 or text 0999-227-1927.
I-message mo rin kami sa aming iCanBreakThrough Facebook page or Instagram account or email us.