Pati ba naman sa new normal ikaw pa rin ang mag- a-adjust?
Chos! 'Wag ka mag-alala, sasamahan ka namin. Lahat naman kailangang mag-adjust to this new normal brought by the pandemic.
Kumusta ka, so far?
May sarili ka na rin bang YouTube channel or nagta-try ka na bang mag-sell online?
Huy! Walang masama, Breaker. Sa panahon ngayon uso na maging wais and efficient with your resources at hand.
But then, how are you, deep inside?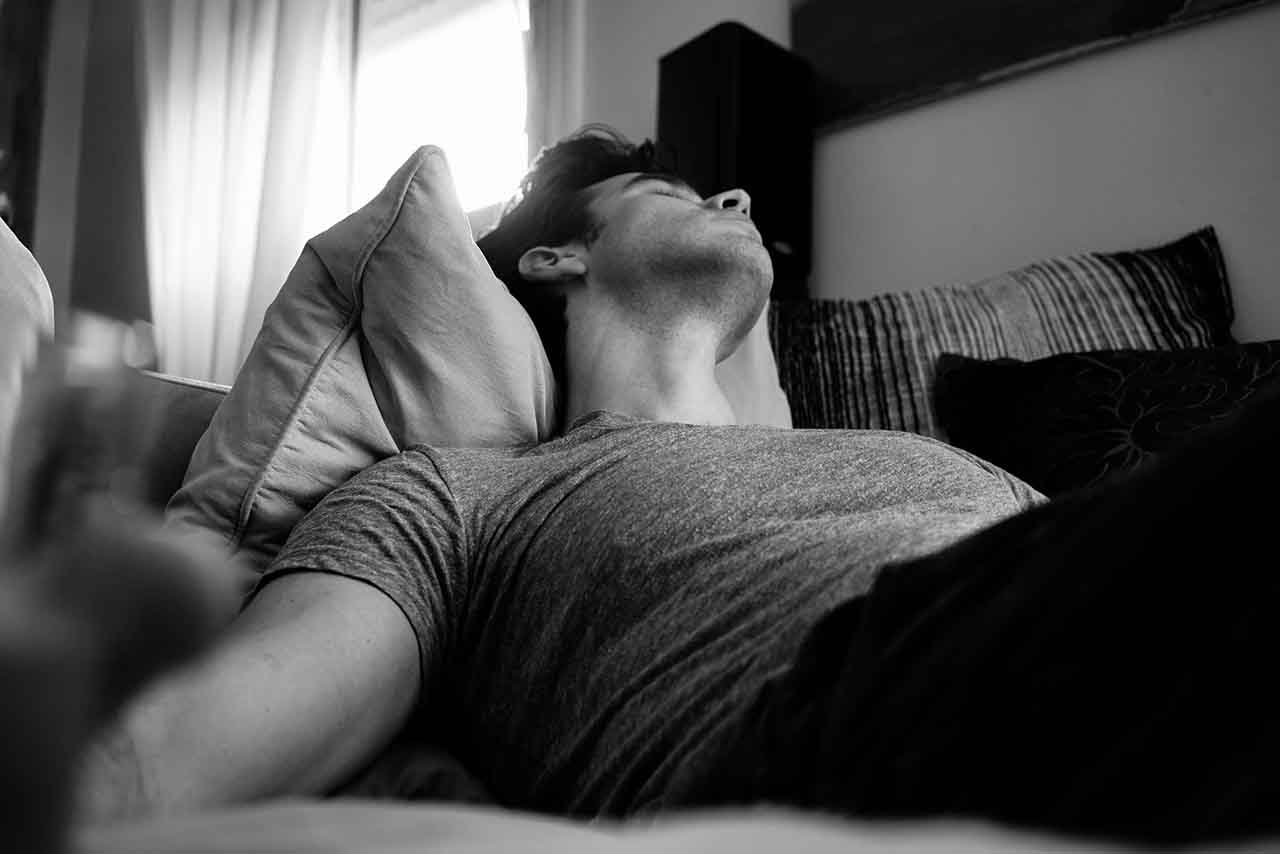 Although it has been more than 4 months since the quarantine started, it is continuously a challenge to adjust to the new normal, to keep your new routine, and to stay sane amidst the pandemic.
You might be having all sorts of feelings and questions in your head because aminin mo man o hindi, facing change is a real struggle.
Pero! Pero! Pero!
Sabi nga namin kanina, sasamahan ka namin and tutulungan how you can adjust to a new normal kahit mahirap.
Check these tips below.
1. It's okay kung miss mo na ang old normal.
You don't need to bottle up your feelings and i-prove sa sarili mo na strong ka, kung miss na miss mo na siya, este, 'yung old normal, allow yourself to grieve.
"It is very human to miss the old ways, and as with any change (at the best of times!) it's easy to feel a sense of loss," Emilita Cornain said in her article The New Normal: How life has changed due to COVID-19 (and tips to help you cope) in The Skill Collective.
See?
Nakaka-miss kayang mag-mall and kumain sa labas, hug your friends and loved ones, travel, or attend gatherings with no worries. Nakaka-miss and it's okay.
"Once you've allowed yourself to grieve, there will be more space to start embracing your New Normal," she explained.
2. I-manage ang expectations sa sarili.
If you fail to check all your to-do list, don't beat yourself up.
Basahin mo 'tong explanation ni Dr. Robert Leahy in an article How to Adjust to the 'New Normal' by Courtney Allison of Health Matters, "A lot of frustration comes from inflexible expectations. We may have an expectation that we should be able to do everything we did before, and as long as we hold on to that expectation, we are going to be frustrated."
You may find yourself not able to do things like you used to but understand that it is because you are living in unprecedented times.
Sample na lang. If before magaling ka mag-multitask sa work, ngayon, you might find it harder to concentrate because of uncontrollable circumstances sa bahay niyo.
So, set your expectations anew and work your way around with what you can do at the moment imbis na ma-frustrate ka sa mga bagay na hindi mo kontrolado.
Okay?
3. Remember that this pandemic is temporary.
While pang-forever ang impact nito sa mundo, darating din ang panahon when this pandemic will eventually end.
But while you are still waiting, may Someone who wants to meet you today and show you na hindi mo kailangang kayanin mag-isa. You may have felt alone dahil lahat nang kinapitan mo before this pandemic, were shaken and removed from you.
Today, why not try to hold onto and trust the One who is unshakeable?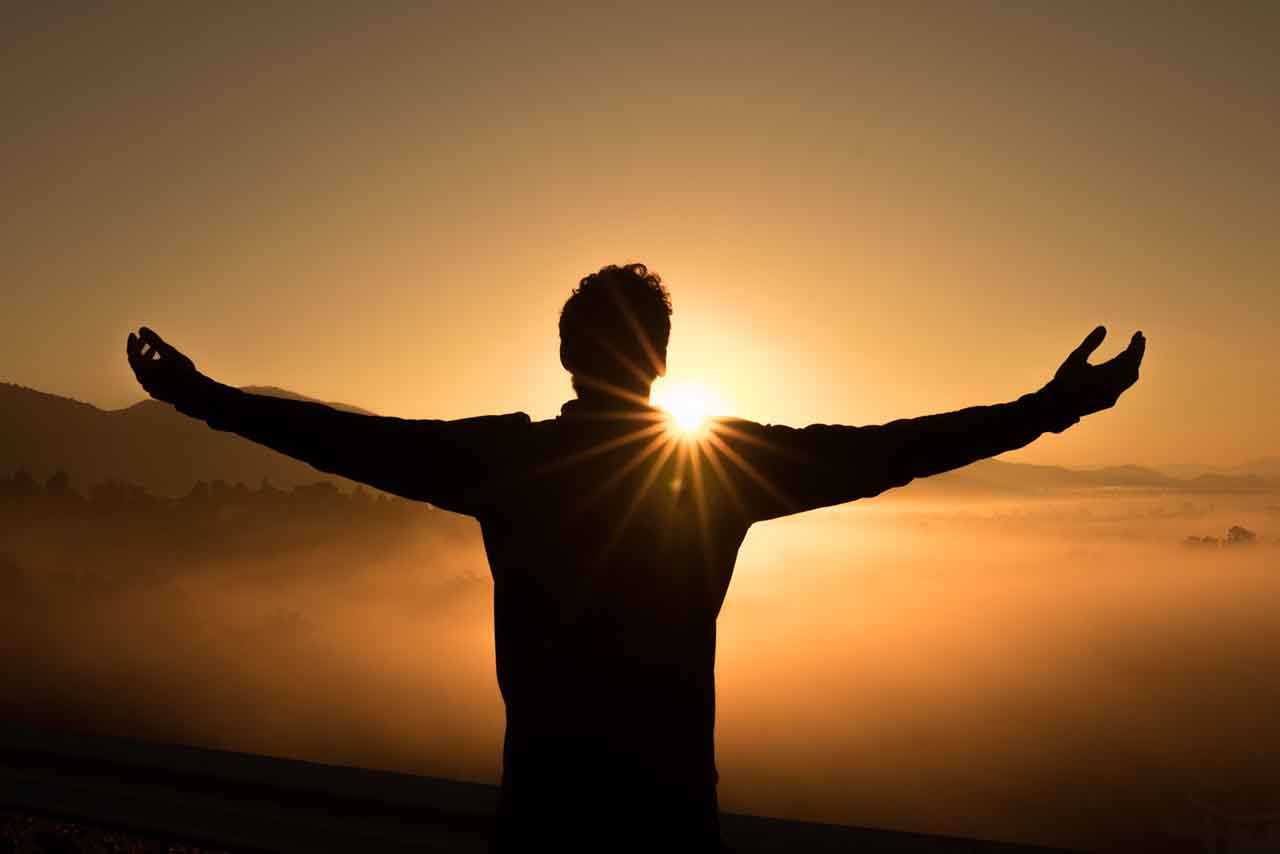 Text 0999-227-1927 or call 8-737-0-777 us now, we want you to meet Him!
You can also message us sa iCanBreakThrough Facebook page or Instagram account or you can email us.