Depression is a real sickness. It is the number one cause of suicide if left untreated. Not only has the rate of suicide been increasing but the age range has been getting younger. (15-29) I'm sure you've heard your local stories. Many people suffer in silence, because of the stigma attached and people still ignorant towards it.
– Kylie Verzosa, Miss International 2016 and Mental Health Advocate said in her Instagram post
Tama 'yung nabasa mo, Breaker.
Depression is not a weakness or a character flaw but a real illness that can be cured.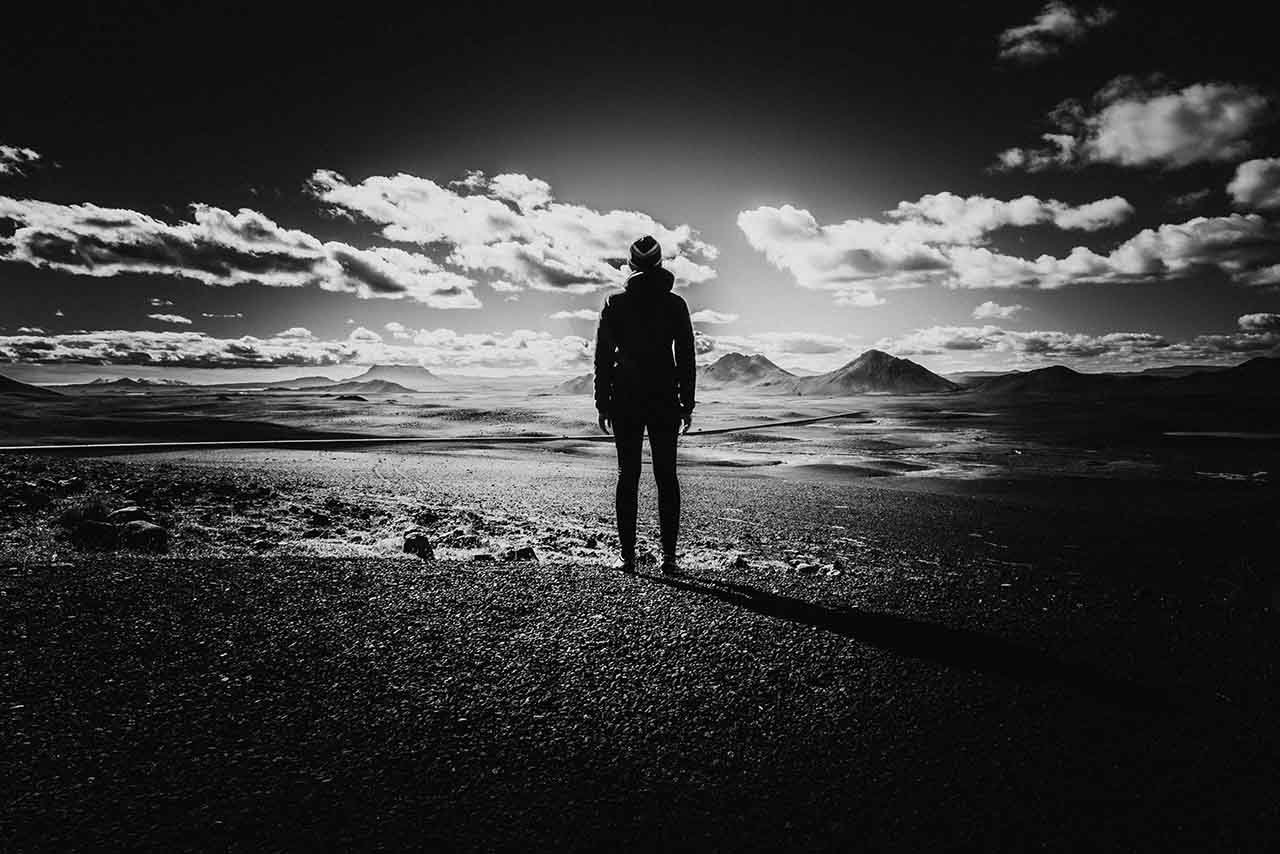 Let this article serve as a wake-up call, an urgency to act, and a sense responsibility over someone you love who has depression.
Here are 5 myths and facts on depression.
Myth #1:
"Feeling sad is the same as having depression."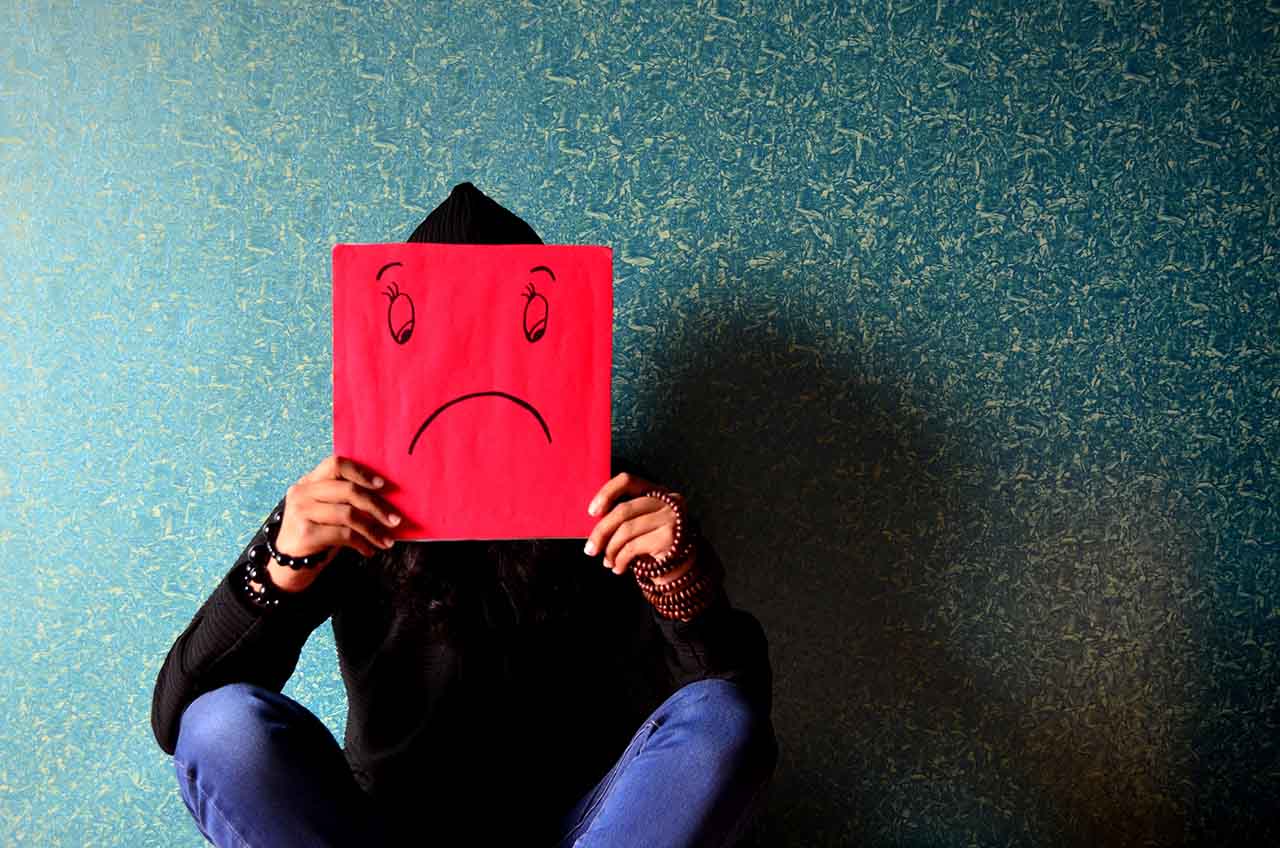 Fact:
Ganito 'yan, Breaker.
Sadness is part of depression but sadness is a temporary natural human emotion when something bad happens sa life mo, pero ang depression?
It's having a feeling of helplessness, numbness, hopelessness, and inexplicable or excessive guilt, explanation ni Allison Abrams, LCSW-R in her article Six Important Truths About Depression by Psychology Today.
Myth #2:
"You don't need treatments. Depression is not an illness."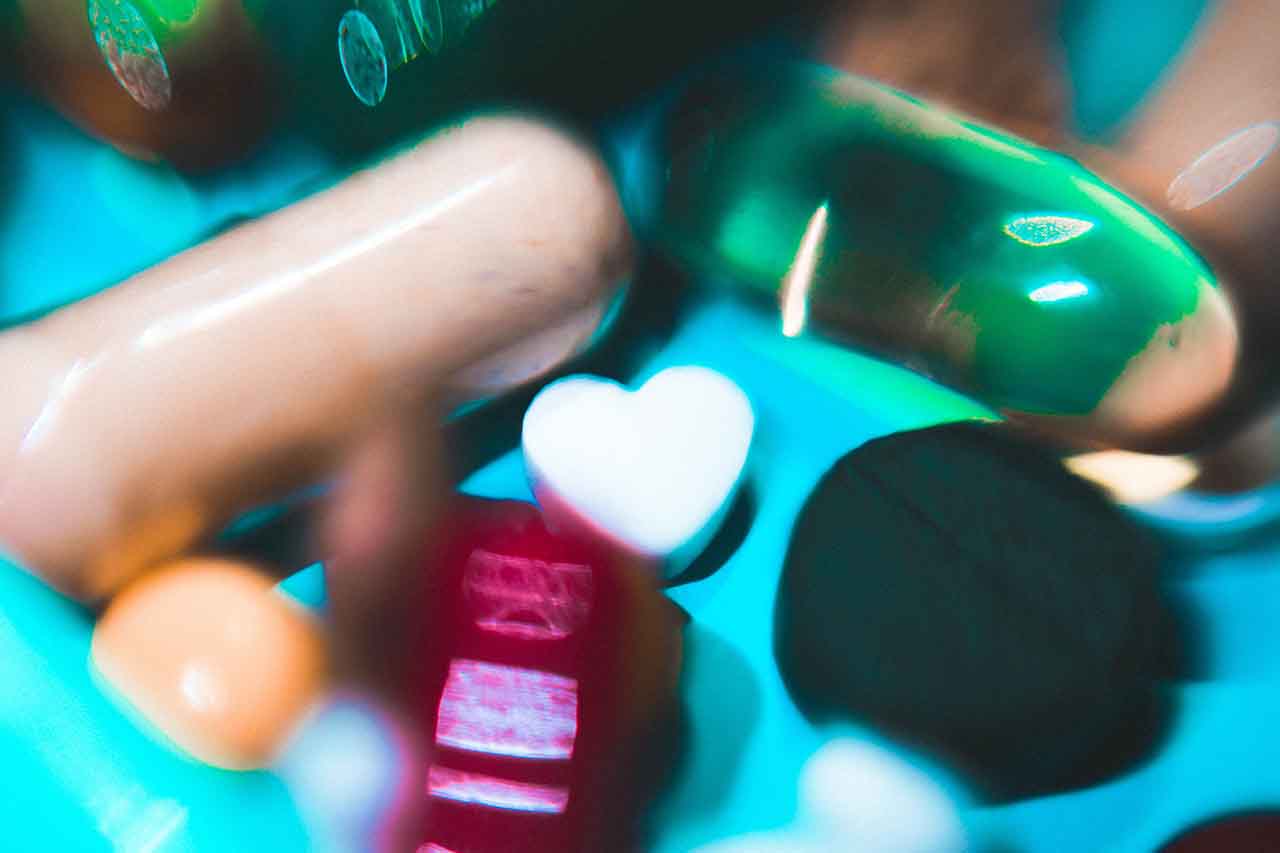 Fact:
So, ayun na nga.
To further explain 'yung sinabi ni Kylie, ito real talk by Deborah Serani, Psy.D in an article 17 Things Psychologists Wish People Knew About Depression by Tina Donvito from The Healthy.
"Depression is a disorder that develops from environmental and biological issues that are unique to each person."
Hindi mo puwedeng sabihin sa taong may depression na "think positive" lang or "try harder", hindi talaga, Breaker. It will just make the illness worse.
Kaya nga marami sa kanila hindi na pumupunta sa doctor because of stigma.
"They worry they'll be labeled, deemed undesirable, and other such things. Misinformation about mental illness shames and discriminates those suffering with depression from getting professional help," she said.
Myth #3:
"Major depression is only triggered by major tragic events in life."
Fact:
Actually, depression often just happens kahit hindi naka-experience 'yung person of any tragic or traumatic event sa buhay niya.
Can't believe it?
"If you all of a sudden lose interest, don't enjoy activities you normally do, are not eating, or are gaining weight, it can be a sign there is some kind of biological basis and intervention of some type of is probably going to be helpful,"sabi ni Barbara Van Dahlen, Ph.D. in an article 17 Things You Should Know the Next Time You Say 'I'm so Depressed' by Amy Marturana Winderl, C.P.T. of Self.
Myth #4:
"Depression is the same for all."
Fact:
Maraming types of depression, Breaker.
Merong tinatawag na Major Depression, Persistent Depressive Disorder, Bipolar Disorder, Seasonal Affective Disorder (SAD), Psychotic Depression, Peripartum (Postpartum) Depression, Premenstrual Dysphoric Disorder (PMDD), 'Situational' Depression, and Atypical Depression.
It's different for each person, depende sa diagnosis ng doctor.
Find out more about it sa article Types of Depression ng WebMD.
Myth #5:
"Everybody will think you're crazy. You will never get better."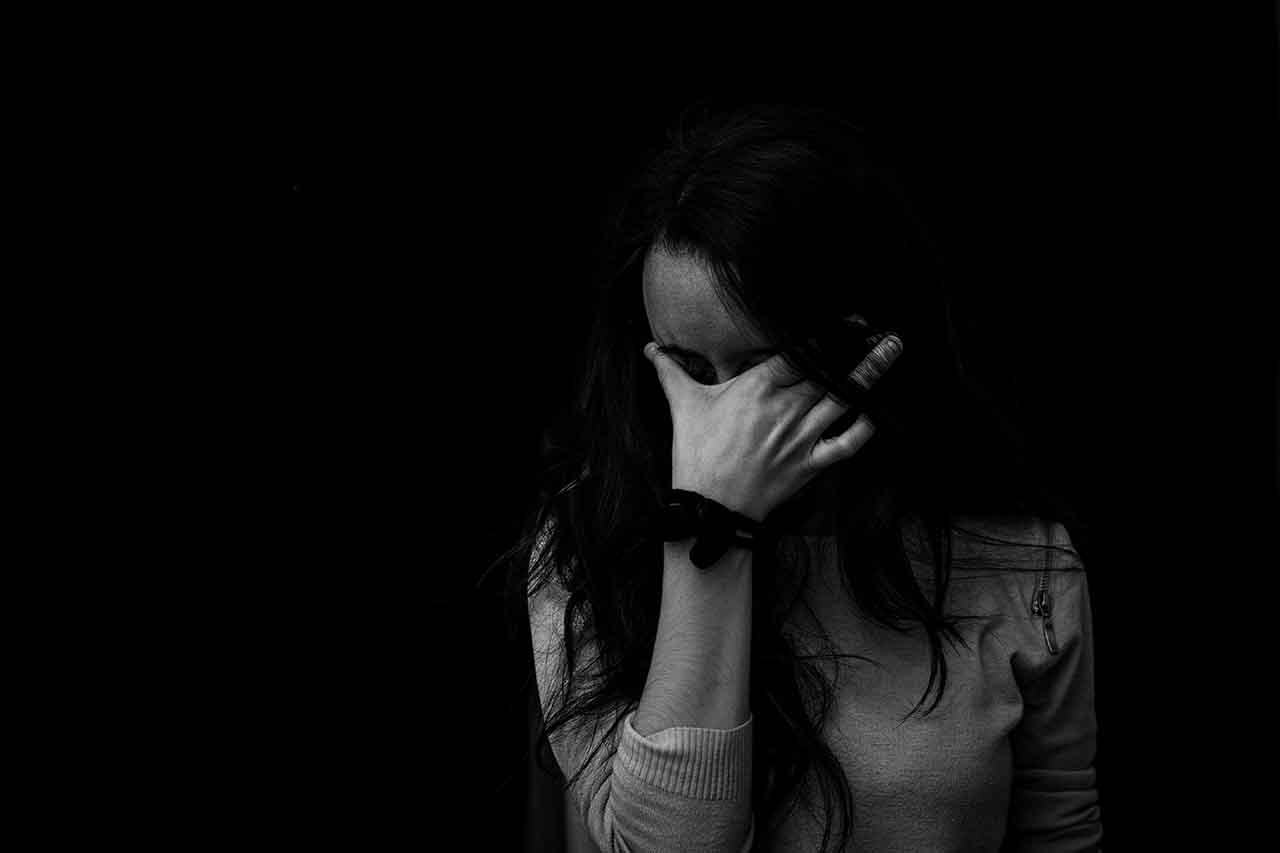 Fact:
Kailangan lang ng correct treatments and you will heal.
Medication is one of the ways to treat it pero hindi hanggang doon lang.
Why?
"Others find that medication doesn't help or, due to side effects, can even make things worse. It can take trying several different medications or combinations of treatments until you feel better," Jenise Harmon, LISW-S said in her article The Top 10 Myths and Misconceptions About Depression by GoodTherapy.
Puwede ring psychotherapy.
"It's been shown to decrease many symptoms and help people manage their moods. Like medication, though, therapy is not a cure in and of itself. Many people respond to therapy, but some don't," clarification nila.
"A combination of therapy and medication tends to yield the best results, and many people incorporate both in their healing," they added.
Kumusta, Breaker?
Did you find these 5 facts on depression helpful?
We hope you were enlightened and think of those you know na may depression, ang kailangan nila ay compassion and empathy lalo ngayong pandemic.
Puwede ka rin namin ma-help diyan, check out this How to Help Someone with Depression article.
Siyempre bago ka umalis, gusto ka muna namin ipag-pray.
Okay lang ba?
Text us at 0999-227-1927 or call 8-737-0-777.
You may also reach us through our iCanBreakThrough Facebook page and Instagram account or YouTube Channel or email us.