Magkaaminan tayo dito, friend.
Kinlick mo 'tong article kasi guilty ka na hindi ka na healthy lately, 'no?
Pang-ilang food delivery mo na 'yan kaka-stress eating? At, ilang weeks ka na bang puyat kakanood ng series? O baka naman kaka-video call kay crush?
Ehem. May article din kami diyan. I-bookmark mo 'to – how you can guard your heart during pandemic.
So, ayun na nga.
No judgment here, Breaker.
Naiintindihan namin na since you are stuck at home "there is a potential for the normalization of a more sedentary lifestyle packed with activities like watching television, sitting while reading for long periods, or sitting at your computer for longer-than-usual periods of time," sabi ni Joseph Jones in his article COVID-19: lifestyle tips to stay healthy during the pandemic published in Health.mil website.
Pero. Pero. Pero.
It does not have to stay that way. You can breakthrough, okay?
Sabay-sabay nating i-remind ang mga sarili na…
Breakthrough tip #1: Gumalaw-galaw.
Ilang hours ka na bang naka-upo, friend?
Hindi naman sa tinatakot ka pero dapat aware ka rin sa sabi ni Edward R. Laskowski, M.D. in an interview What are the risks of sitting too much? for Mayo Clinic, "Any extended sitting — such as at a desk, behind a wheel or in front of a screen — can be harmful. An analysis of 13 studies of sitting time and activity levels found that those who sat for more than eight hours a day with no physical activity had a risk of dying similar to the risks of dying posed by obesity and smoking."
Walang masama if you will take a short break from sitting, "by doing 3-4 minutes of light intensity physical movement, such as walking or stretching, will help ease your muscles and improve blood circulation and muscle activity," sabi ng World Health Organization (WHO).
Alam mo, i-apply na agad natin 'tong tip #1. Why don't you read this article while walking?
Try it.
Sabi rin kasi ng WHO, "Regular physical activity can help give our days a routine and be a way to stay in contact with family and friends."
Good din daw ito for your mental health because it helps reduce the risk of depression and improve your overall feelings.
And, ang recommended amount of physical activity for adults over 18 years old ay…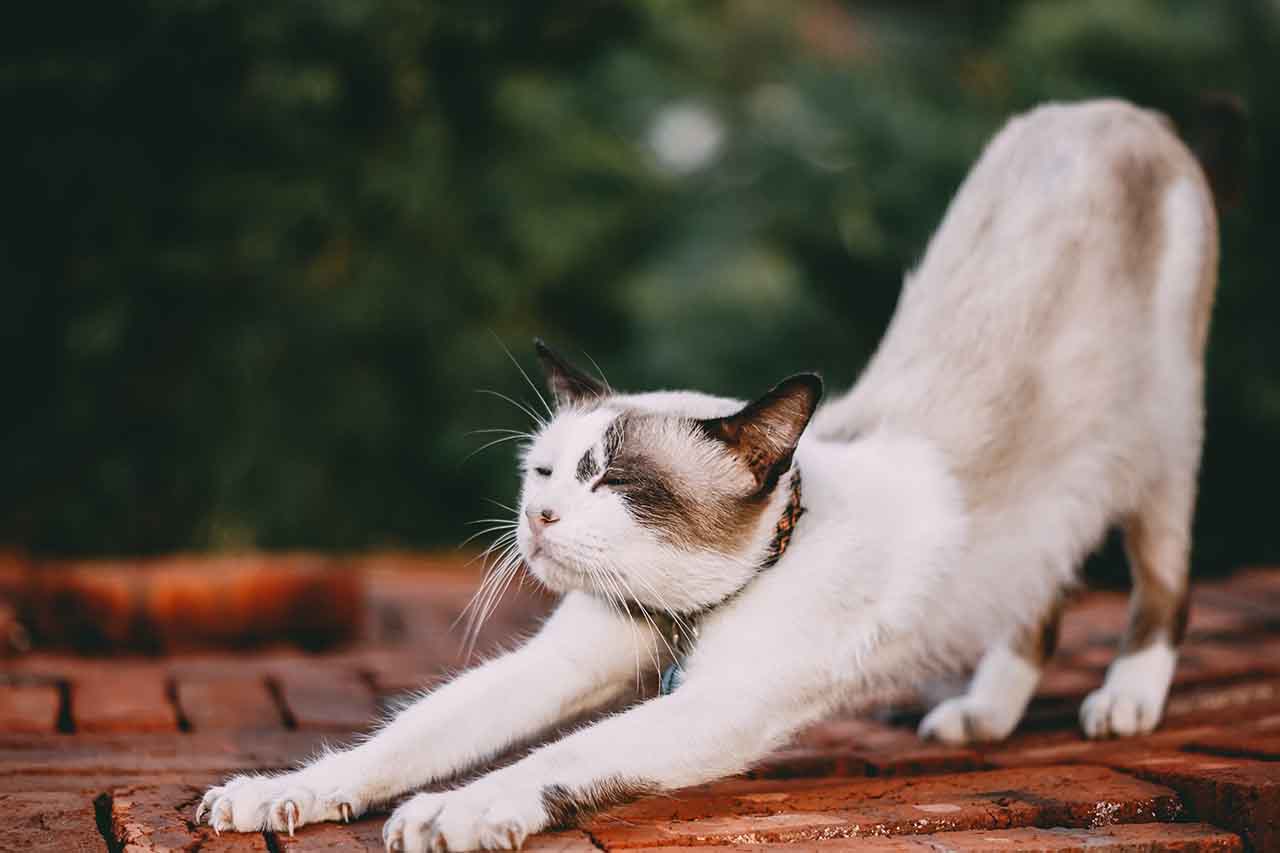 Ready ka na ba?
"At least 150 minutes of moderate-intensity physical activity throughout the week, or at least 75 minutes of vigorous-intensity physical activity throughout the week," sabi ng WHO.
Kaya ilabas mo na rin ang exercise mat na binili mo online nung summer pa. At, panoorin ulit ang workout video na dinownload mo before para ma-inspire ka.
Breakthrough tip #2: So, nakapag-lakad-lakad ka na, it's time to drink your water.
Make sure na lagi kang may water na katabi kahit Work-From-Home ka.
If you want to stay healthy kahit stuck at home, stay hydrated.
Why?
"Drinking water can prevent dehydration, a condition that can cause unclear thinking, result in mood change, cause your body to overheat, and lead to constipation and kidney stones," sabi ng Centers for Disease Control and Prevention.
At, eto pa.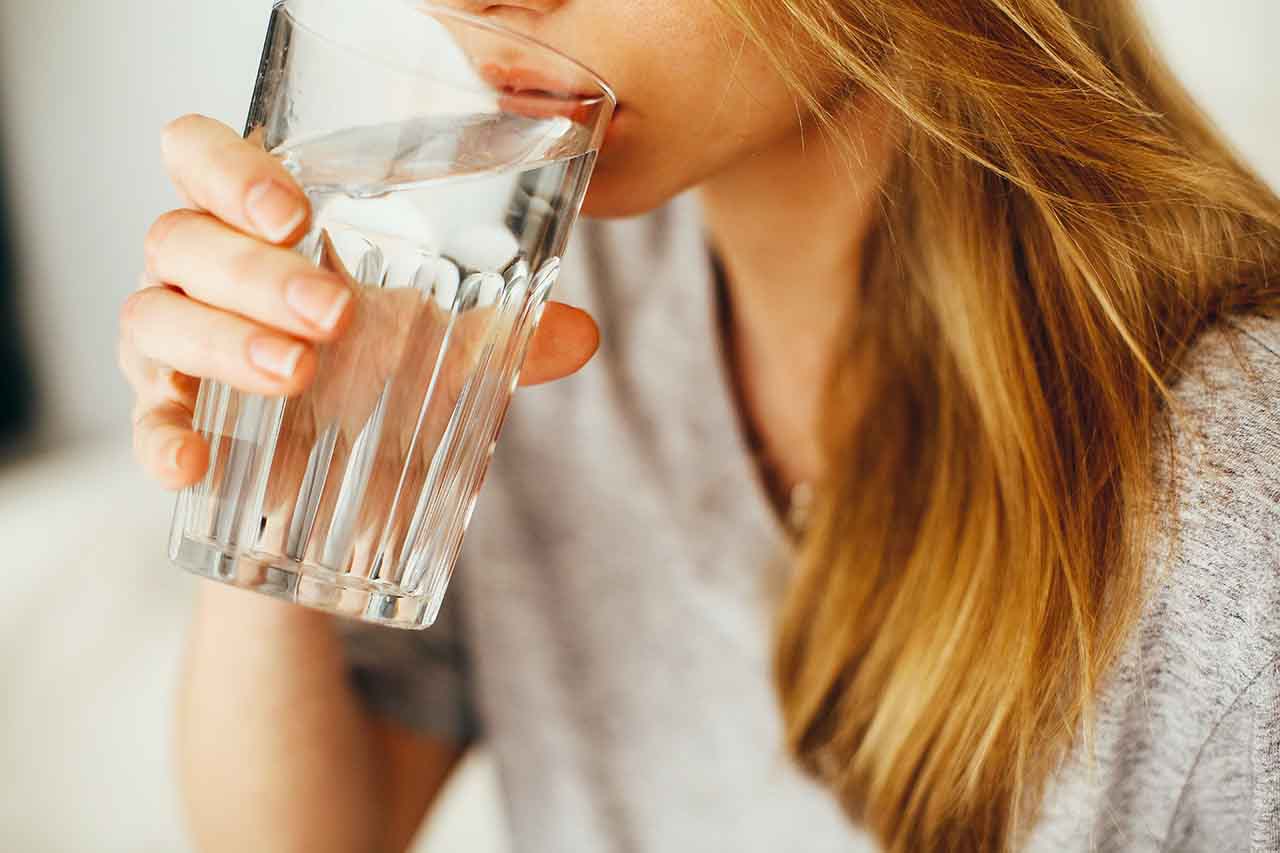 "It'll also keep you from reaching for carbohydrate-heavy snacks. If you don't burn those extra calories, they're more likely to lead to unwanted weight gain," Lindsey Wohlford, employee wellness dietitian, in an article 7 ways to stay healthy when you're stuck at home by Kellie Bramlet Blackburn of MD Anderson Cancer Center.
Puwede rin naman daw flavored water basta make sure lang na zero-calorie ito.
Kung isa ka naman sa mga taong hindi gusto ang "lasa" ng water, try putting fruits in it like orange or lemon.
Breakthrough tip #3: After mong uminom ng tubig at basahin 'tong article, matulog nang tama.
Ano 'ng oras na diyan sa inyo while you're reading this article?
Kung late at night na, tulog ka na after please.
Hindi lang jowa mo ang nag-aalala sa 'yo, pati kami.
Wala kang jowa, you say?
Okay lang 'yan. Bookmark this article too – sana all may love life.
Pero seryoso, Breaker, if you are having "difficulties with behavior, emotional control, decision-making and problem-solving," these are just some of the effects of poor sleep sabi ni Arthur L. Weltman in his article If sitting at a desk all day is bad during coronavirus, could I lie down to work instead? from The Conversation.
Kaya ang advise ay 7 to 8 hours per day, 'di ba?
If hirap ka makatulog at night, we gotchu.
May tips kami how to sleep better at night.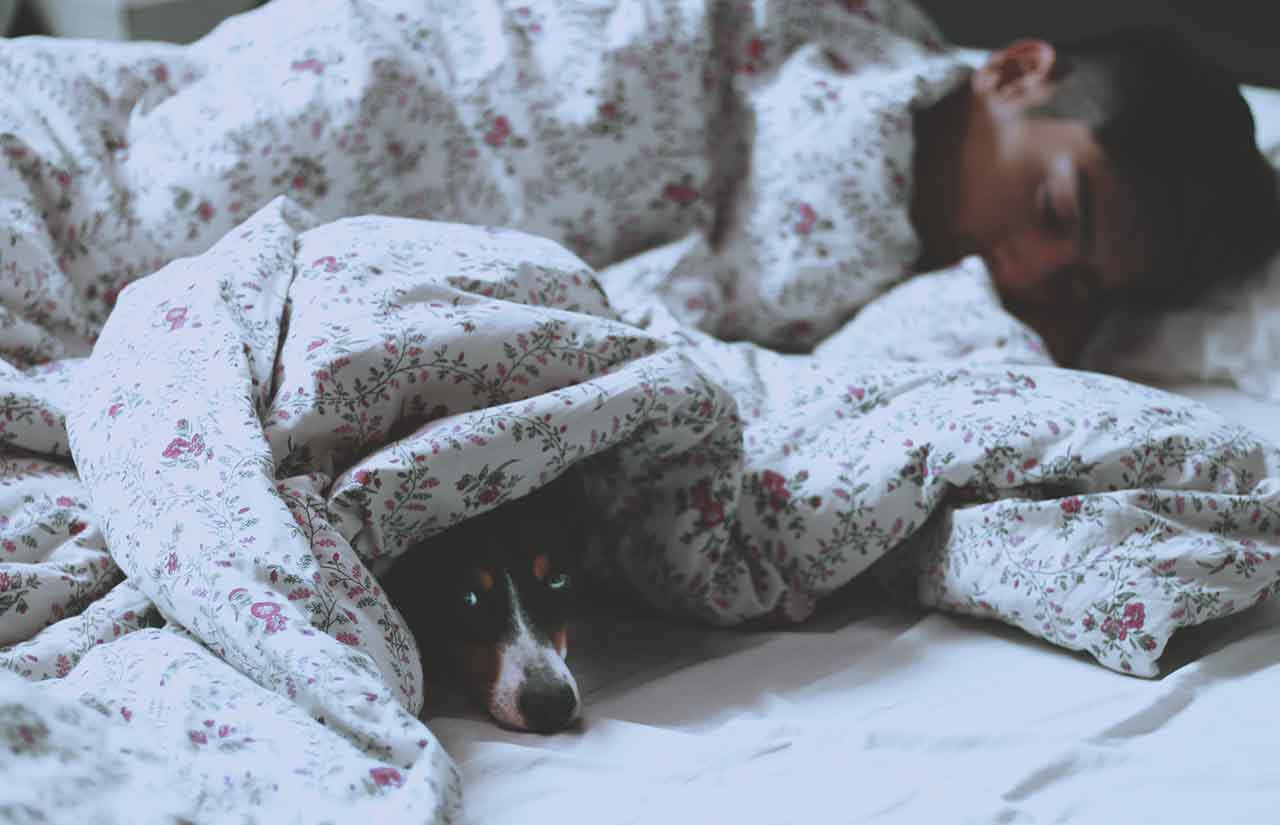 Oh, diba?
Application agad ng mga breakthrough tips.
Gustomoyon?
Alam mo, bata pa lang tinuturo na sa 'tin 'to.
But oftentimes, nao-overlook natin. Pero kung gagawin mo 'to consistently, you will see how significant these breakthrough tips are to your health.
Gusto pa namin makipag-chikahan sa 'yo. Reach out to us, Breaker. Text mo lang kami sa 0999-227-1927 or call 8-737-0-777.
Marami sa atin ang hindi lang stuck at home but feeling stuck in life and nahihirapan mag-breakthrough.
Relate ka ba?
I-message mo rin kami sa aming iCanBreakThrough Facebook page or Instagram account or you can email us.
Pero pag-gising mo na, ah. Tulog na.
Andito lang kami. Wait ka namin.