Breaker, December na! Can you believe it?
Ang bilis ng panahon.
Parang dati lang you're stuck in your day job, now you're a businessman or a businesswoman so quickly. Nuxx!
What are the things you're grateful for?
Hindi man ito 'yung year na ine-expect mo when the pandemic hit, there is still something na puwedeng ipagpasalamat.
Just like right now, binabasa mo 'tong article. You woke up today. May phone or laptop ka to communicate. You survived the past months.
Sometimes kasi ang basehan mo ng "blessing" ay kapag may bongga kang na-receive or na-achieve sa buhay, you fail to appreciate the familiar, the usual.
Pero isipin mo, Breaker, it's those what you think are small things that make up those big things. Makakapag-give ka ba sa family mo if you did not wake up today?
Ganyorn!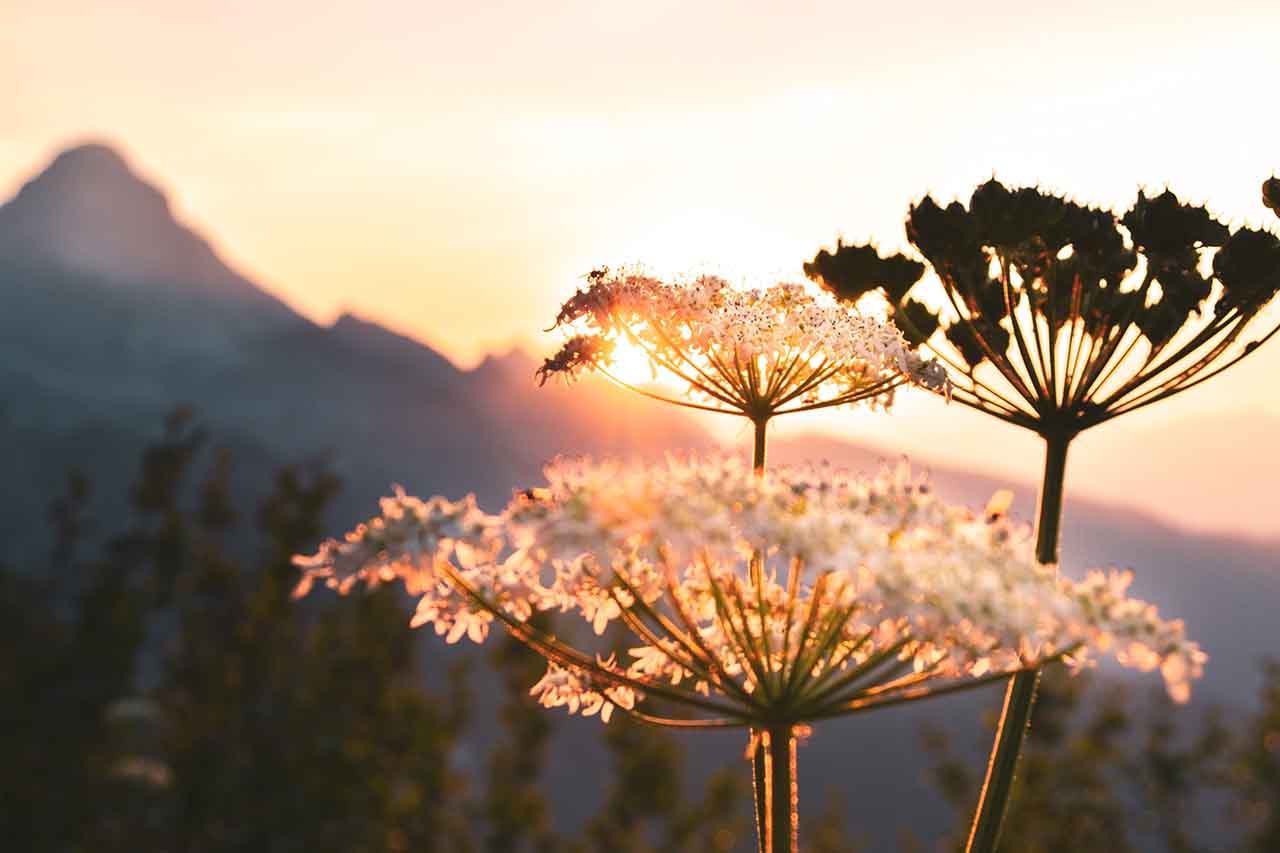 So yes, possible pa rin maging grateful and hopeful despite what is happening in the world.
Tutulungan ka namin to #BreakThrough life!
Check out these BreakThrough tips on how cultivate an attitude of gratitude and be hopeful.
BreakThrough tip #1: Magsulat ng 3 bagay na grateful ka every day.
Alam mo ba, Breaker, meron daw tinatawag na reactive gratitude and active gratitude? Sabi 'yan ni Mark Pettit, Strategic Business Coach at Lucemi Consulting, in his article 5 Ways to Cultivate an Attitude of Gratitude in Thrive Global.
Kapag sinabi mong reactive gratitude, ito 'yung waiting for something to happen bago ka maging thankful.
Ikaw ba 'to before?
Kapag active gratitude naman, ito 'yung consciously or actively looking for something or someone to appreciate. Sa active gratitude, thankfulness becomes a choice.
Ikaw na 'to ngayon!
"Start with writing down or saying three things you're grateful for or appreciate every day, even if you've had a bad day. This could be by writing in a notebook, a gratitude journal or on post it notes," Mark said.
Ano ang impact neto sa 'yo in the long run?
"If you do this consistently, you'll develop an active gratitude habit and your life will change. You'll feel happier, more positive and more excited. Plus, the value of the people and things that matter most will appreciate in value. A real double win," shinare niya.
BreakThrough tip #2: Spend more time with grateful people.
Nakakahawa ang negativity, Breaker.
Kapag ang lagi mong kasama ay walang ginawa kundi mag-whine at mag-complain, more likely magiging ganun ka rin.
Pero same as positivity, it's infectious.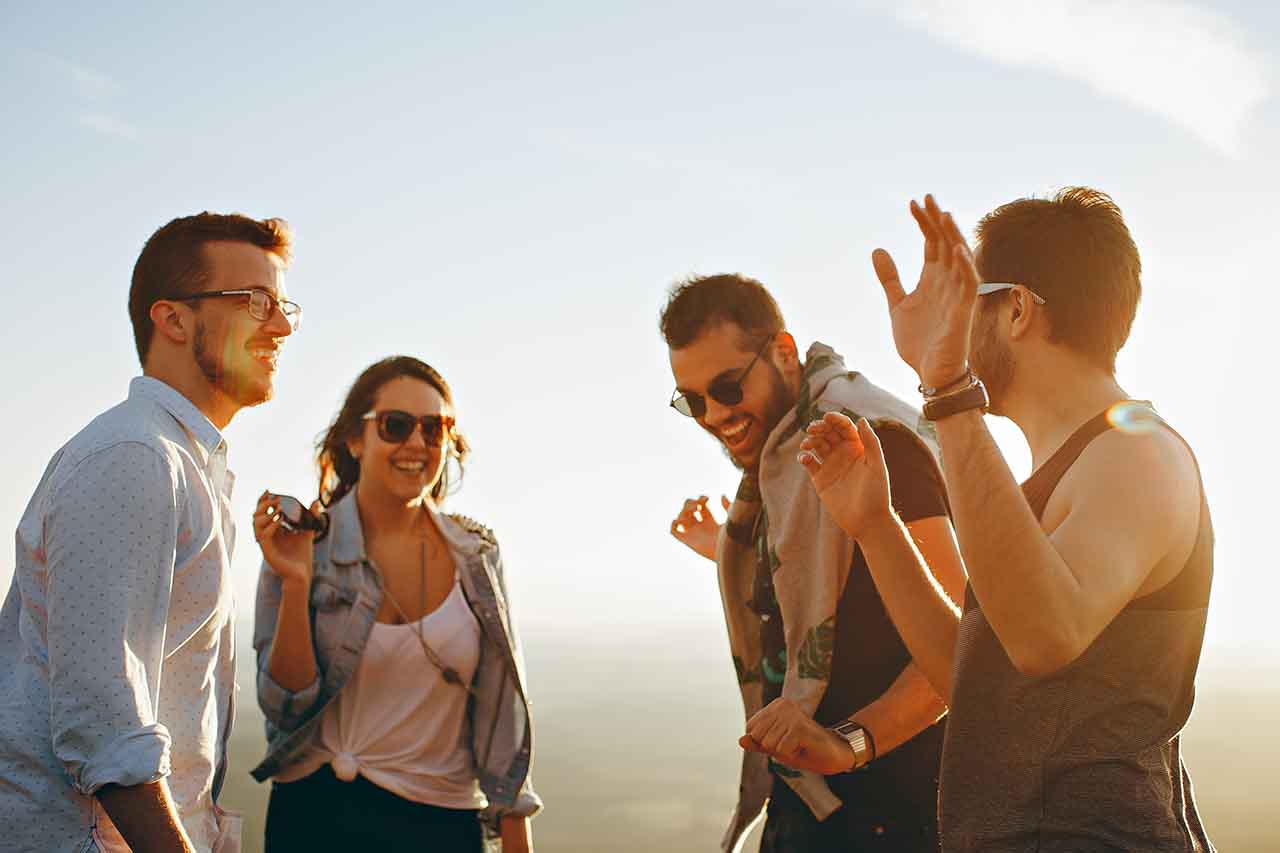 "Recent research on gratitude has found that gratitude is infectious, meaning that in a group setting it has an affect on the whole group. Thus, spending time with people who are grateful may inspire us to forge new bonds," Anna Powers shared in her article Scientifically Backed Ways To Cultivate Gratitude To Change Your Life For The Better in Forbes.
So, who are those people?
Alam mo mabuti pa ipag-pray natin sila or 'yung relationship niyo, text us at 0999-227-1927 or call 8-737-0-777 kasi may hugot din sila why they struggle to be hopeful.
BreakThrough tip #3: Say "thank you" to someone.
Kalian 'yung last time na you thank or appreciate someone?
Ito na 'yung go signal mo to thank that person by writing a letter and visiting them!
"Writing a letter of gratitude and delivering it—what positive psychologists refer to as a "gratitude letter" and "gratitude visit"—can bring positive feelings to the people you appreciate, and even more positive feelings to you! It's a big gesture that brings even bigger benefits," Elizabeth Scott, MS said sa article niyang Cultivate Gratitude and Feel Happier With Life in Verywell Mind.
Make sure lang to stay safe, Breaker.
Or, puwede rin namang writing an appreciation post sa Instagram story mo or video call them. Tamang-tama matatapos na ang taon. Who are those people who helped you during this challenging times?
Thank them and spread hope.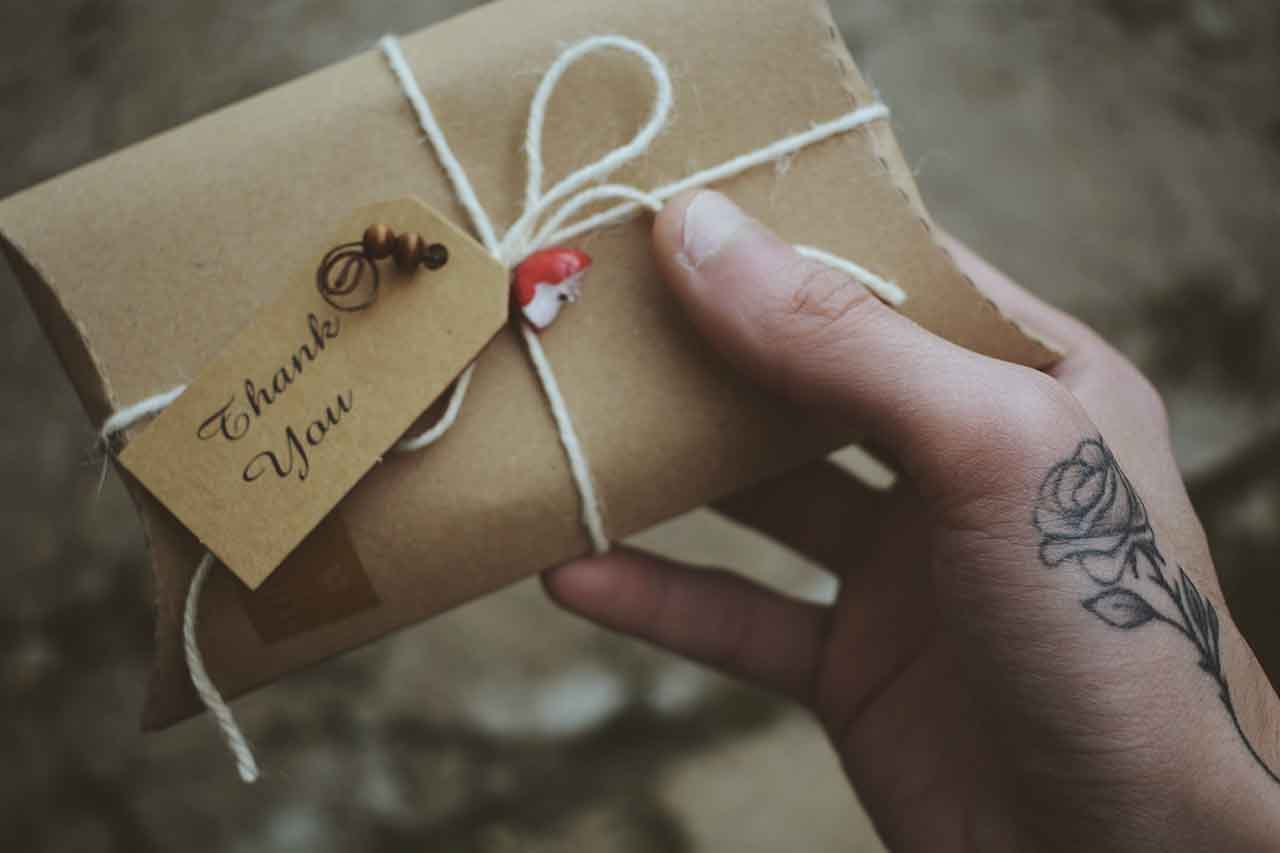 Before you go, gusto lang namin i-share 'tong sinabi ni Mark, "Practicing gratitude means that our contentment and enjoyment of the things in our life grows. Rather than worrying about what we don't have, we appreciate what we do have. Gratitude improves self-confidence, self-esteem and enhances of our enjoyment of the present moment."
Excited kami on how these BreakThrough tips will impact your life! Hindi pa huli ang lahat to cultivate an attitude of gratitude and be hopeful.
Share mo sa amin ang journey mo! Call us any time sa 0999-227-1927 or call 8-737-0-777.
Feel free to also message us sa iCanBreakThrough Facebook page or Instagram account or email us kung need mo ng prayers and encouragement.