"Kung ikaw ay masaya, tumawa ka." 
"Ha-ha-ha!" 
Tayong mga Pilipino ay kilala bilang masayahing tao. Aside from being hospitable, people from other countries always brand us witty, comical, and always smiling.
At… magaling din daw tayong mga Pinoy kumanta.
Kaya kung wala kang talent sa singing, kabahan ka na. Baka 'di ka Pinoy. Haha! Joke lang 'yan, ah. Pinapatawa ka lang namin dahil ang topic natin ngayon ay facts about laughter, its benefits, and why laughter is the best medicine.
We often hear or read the phrase, "Laughter is the best medicine," and we're familiar with the quotes, "A day without laughter is a day wasted," "Laughter makes the heart grow fonder," and many more.
Ano nga ba ang meron sa pagtawa at bakit ito tinawag as the best medicine?
Here are five benefits of laughter, and after this, hopefully, you'll find it in yourself to laugh more!
Benefits of laughter and why it is the best medicine #1: It relieves stress
Stressors are everywhere. Na-e-encounter mo ito halos araw-araw.
Nagising ka dahil sa ingay ng kapitbahay niyo, mga tao sa paligid mo na laging nag-aaway, traffic papuntang work, at ang hindi mo makasundong workmate.
Uuy, may naisip siyang tao bigla. Haha!
Minsan, hindi maiwasan ma-stress kahit gaano pa kaganda ang simula ng araw mo. Pero sa tuwing na-i-stress ka, tumawa ka na lang! 
Sabi sa website ng Walden University, "Research suggests laughing causes positive physical effects. Laughing increases our intake of oxygen-rich air, helping our heart and muscles. It activates our stress response—increasing heart rate and blood pressure—and then cools it down, leaving us with a sense of relaxation. And laughing stimulates circulation, which can alleviate some of the symptoms of stress."
Well, this certainly explains kung bakit masarap sa feeling tumawa. 
Benefits of laughter and why it is the best medicine #2: It boosts the immune system
Worried ka ba sa tuwing humihina ang immune system mo dahil 'di ka makapag-exercise sa takot na baka magka-COVID virus ka?
Worry no more, and laugh instead!
Turns out na nakatutulong pala ang pagtawa to boost your immune system.
Ayon sa studies ng Dickinson, "According to Dr. Fry, lab tests showed that the immune systems of the "laughers" tend to release more disease-fighting "T cells" from the spleen into the bloodstream than do the systems of the "non-laughers." 
"There's no doubt that mirthful laughter stimulates the quantity of T cells, and also their vitality," says the Stanford psychiatrist.   
Natutuwa rin pala ang internal organs mo, Breaker, kapag happy ka. Kaya push natin ang #happyselfhappyorgans. 
Benefits of laughter and why it is the best medicine #3: It burns calories
Yes, it burns calories, PERO– hindi ito puwedeng maging dahilan para 'di ka na mag-exercise sa labas, ah. Kailangan mo rin maarawan, bes.
Bakit nga ba tumutulong sa pag-burn ng calories ang pagtawa? 
Ganito kasi 'yan. Pansin mo ba na kapag tumatawa ka, sumasakit ang tiyan mo? At minsan kapag tuwang-tuwa ka, namamalo ka pa sa katabi, o 'di kaya sumisipa sa ere? This is the reason why it helps burn calories! 
Char, haka-haka lang namin 'yan. Ito talaga ang totoong explanation:
"Researchers estimate that laughing 100 times is equal to 10 minutes on the rowing machine or 15 minutes on an exercise bike. Blood pressure is lowered, and there is an increase in vascular blood flow and in oxygenation of the blood, which further assists healing. Laughter also gives your diaphragm and abdominal, respiratory, facial, leg and back muscles a workout. That's why you often feel exhausted after a long bout of laughter — you've just had an aerobic workout!" – How Stuff Works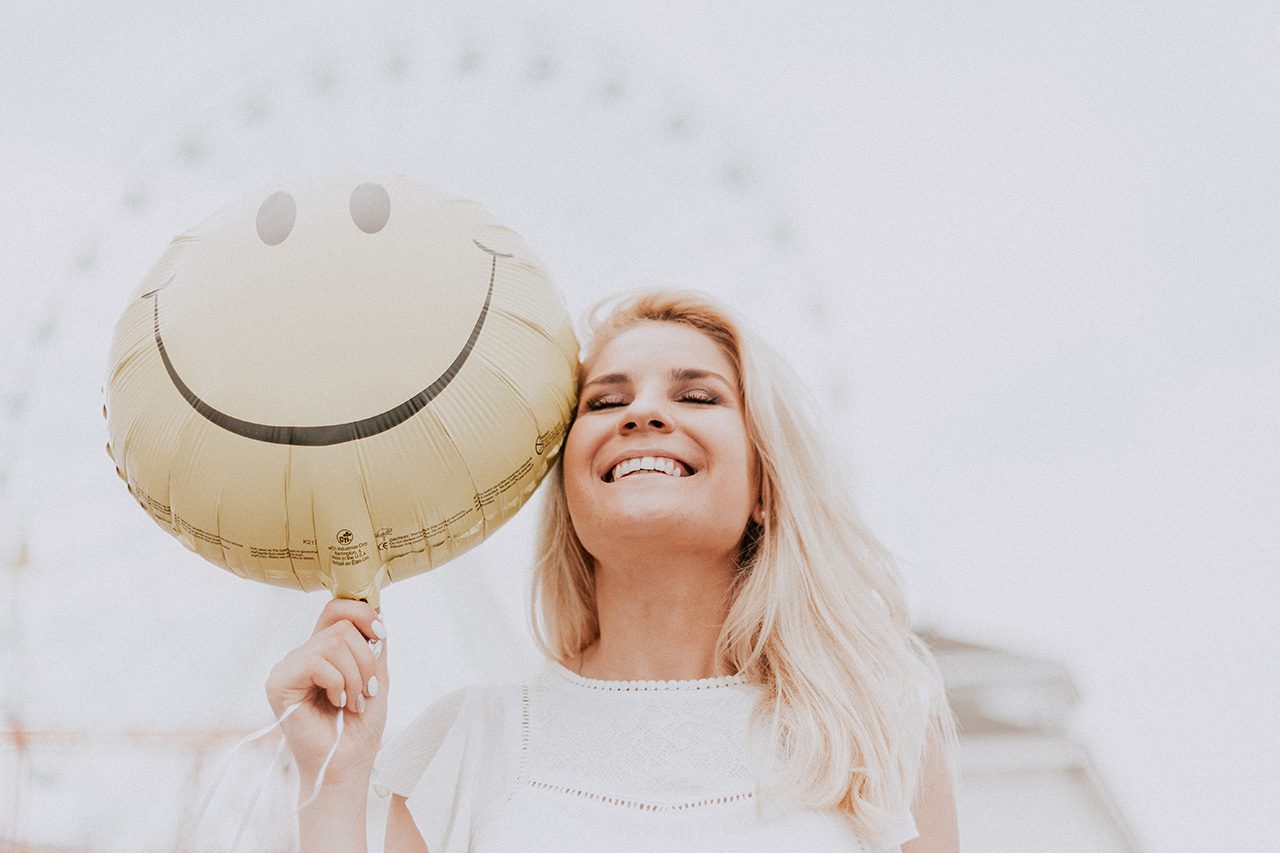 Benefits of laughter and why it is the best medicine #4: It acts as coping mechanism
Sa dami ng pinagdaraanan ng mga tao sa buong mundo ngayon, lahat tayo kailangang maka-cope, or i-handle ang challenges in a healthy way.
Laughter can be one of the ways we should consider, and it was proven effective.
Ayon sa Select Health, "Studies show that 50% of cancer patients use humor as a type of therapy. One cancer survivor said that during his treatment, 'Anger, depression, and denial took a little piece of me with them. Yet laughter made me more open to ideas, more inviting to others, and even a little stronger inside.'"
Totoo nga pala talaga 'yung sinabi ni Sir Freddie Aguilar sa kanta niya:
Sari-saring problema 
Ang sa ulo mo'y tumotorta 
Lahat na halos ng paraan 
Sinubok mo ngunit 'di umubra 
Ba't 'di ka tumawa, tumawa ka 
Tawanan mo ang iyong problema
Benefits of laughter and why it is the best medicine #5: It heals the heart 
Laughter is good for the soul. It is a gift from the LORD. And as a good Father, He wants us to be happy, too. Here are a few verses that support this.
"And so, he will make you happy and give you something to smile about" (Job 8:21, CEV). 
"You have turned my sorrow into joyful dancing. No longer am I sad and wearing sackcloth" (Psalm 30:11, CEV).
"A joyful heart is good medicine, but a crushed spirit dries up the bones" (Proverbs 17:22, ESV). 
A good laugh is good for your health, Breaker. But if sometimes you find it hard to laugh, puwede mo itong i-try gawin: 
Read a funny book, or watch a romantic-comedy Kdrama series;

 

Mag-ipon ka ng funny memes sa phone;

 

Try to remember funny and/or embarrassing moments, dahil okay lang pagtawanan mo ang jejemon days mo;

 

Bookmark this article para ma-remind ka sa benefits ng pagtawa;

 

Lastly, connect with us and share your story through the details below.




 
Have a good life by having a good laugh, Breaker! <3 
Message us: 0999-227-1927    
Call us: 0931-805-0802.   
Reach out to us:    
iCanBreakThrough Facebook page