The truth is that ANYONE can develop a mental illness.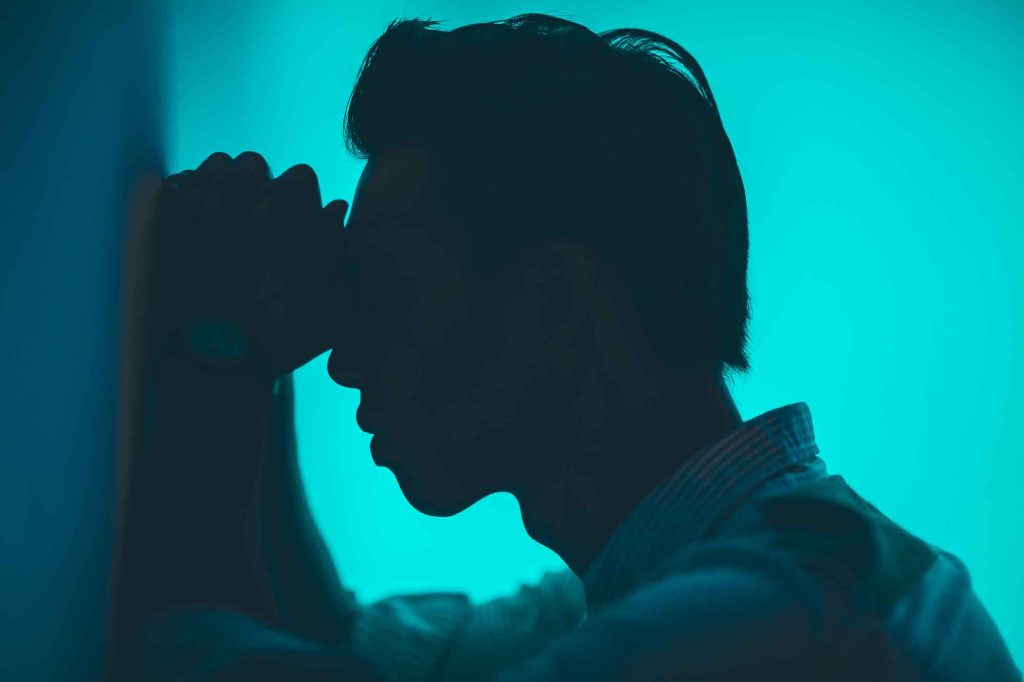 According to Mayo Clinic, "Mental illness is common. About 1 in 5 adults has a mental illness in any given year. Mental illness can begin at any age, from childhood through later adult years, but most cases begin earlier in life. The effects of mental illness can be temporary or long lasting. You also can have more than one mental health disorder at the same time."
That is why you need to take your mental health seriously, tulad ng pag-aalaga mo sa 'yong physical health. 
Try these 3 ways na makakatulong sa 'yo to improve your mental well-being.
Wake your body up.
Kung hindi ka fan ng workouts or going to the gym, you are not excused.
Because as simple as walking during lunchtime, magsayaw sa paborito mong kanta, or walking to your meeting kung malapit lang naman instead of commuting or driving can make a huge difference sa mental and emotional health mo.
Your physical and psychological health are interconnected.
Sabi nga ng HelpGuide, regular physical activity relieves stress, boosts your memory, and improves the quality of your sleep. It releases endorphins sa body mo, a feel-good chemical that elevates your mood and supply added energy.
Process your negative emotions.
Are you constantly worried, easily angered and annoyed, or paralyzed by shame?
Instead of numbing your negative emotions with overworking, food, or entertainment or build internal walls to protect yourself, start to get curious about it.
Believe it or not, they are signals, trying to call your attention, that part of yourself needs mending and healing, says Alison Cook, Ph.D. in her article The hidden reason why negative emotions are helpful.
Tanungin mo ang sarili mo, saan ba ito nanggagaling? Kailan ito nag-start? Bakit mo ito nararamdaman?
As you do this, you will be able to guide yourself through your negative emotions and learn how to healthily respond to it.
"Your negative emotions don't have to rule you; freedom comes as you get curious about them and treat them with compassion. You can become that wise adult for yourself—you can calm your emotions and learn better strategies," she added.
Disconnect to connect.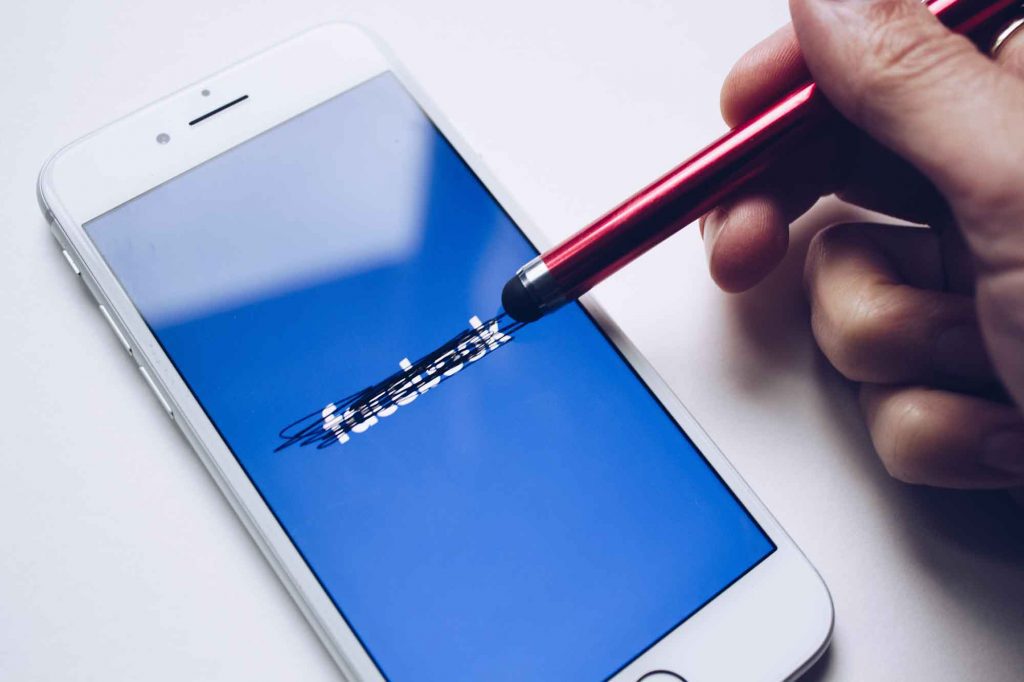 Disconnect from the digital world and connect face-to-face with people.
"No matter how much time you devote to improving your mental and emotional health, you will still need the company of others to feel and function at your best," says HelpGuide.
"We're not meant to survive, let alone thrive, in isolation. Our social brains crave companionship—even when experience has made us shy and distrustful of others," they added.
Humanap ng taong handang makinig sa 'yo. Someone who will not judge you nor be critical sa nararamdaman mo.
We are here for you.
Feel free to call us at 8737-0-777 or beep 0999-227-1927 if you need someone to talk to.
Maki-connect din sa aming iCanBreakThrough Facebook page or Instagram account or email us.