Naka-graduate ka ba on time? Are you now successful in your field of work? How about your dream travel destinations, napuntahan mo na?
Sobrang nakaka-pressure, 'no?
These are just some of the common expectations that a lot of people put on your shoulders. Kapag hindi mo na-fulfill, you're considered left behind in your career.
If nakaka-relate ka, check these 3 tips to help you deal with the overwhelming pressure na nararamdaman mo.
Stop falling into the comparison trap.
It's a natural tendency to compare yourself to others, and madalas pa nga you use it as a measuring stick for success. Pero, totoo 'yung sinabi ni Steven Furtick, pastor and New York Times best-selling author, "The reason we struggle with insecurity is because we compare our behind-the-scenes with everyone else's highlight reel."
Alam mo ang magandang gawin?
Use it to your advantage.
"Use other people's successes to spur you into action. Be happy  for them, as it will free you from feelings of inadequacy and jealousy. Believe that, if they succeed, so can you," says Jack Kelly of Forbes in his article How To Stop Comparing Your Career To Others' And Start Feeling Good About Yourself.
Celebrate your successes.
Take a deep breath and recollect your small and big victories. Look at how far you've come, the lessons you've collated over the past years.
It also helps if you write it down in your journal and start cultivating an attitude of gratitude.
Sabi nga ni Susan Biali Haas M.D. of Psychology Today in her article How to Stop Comparing Yourself to Others, "If you commit yourself to being deeply grateful for what's good in your life, and remind yourself of it daily, you'll be far less vulnerable to comparison and envy."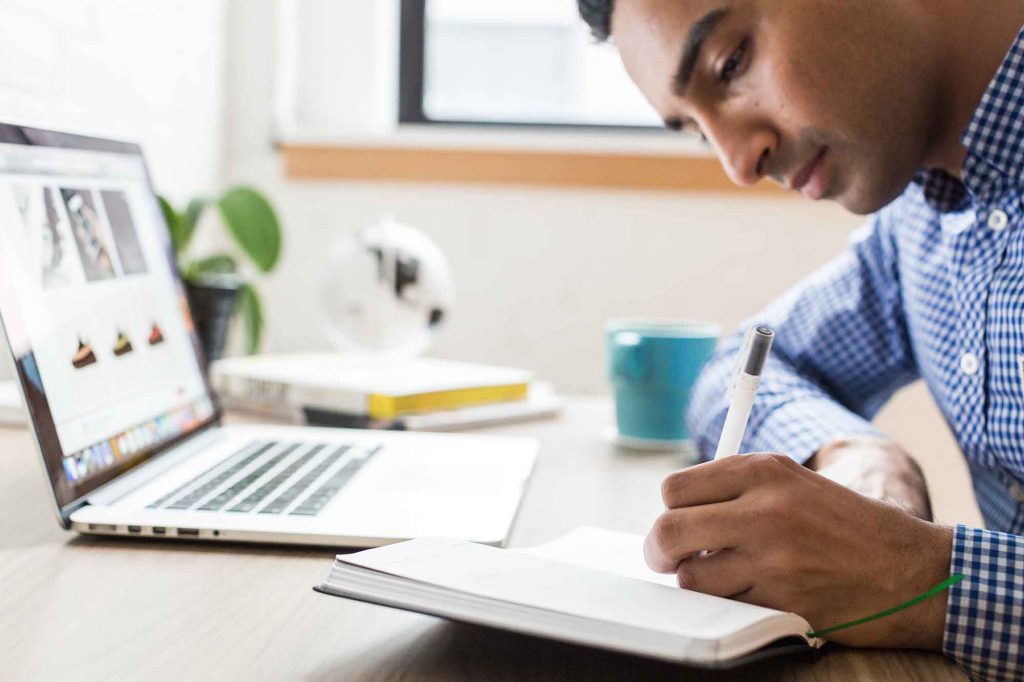 Have an honest evaluation about yourself.
Be real.
Did you really work hard toward your goal? Or are you slacking off?
Because "if you are consistently working towards where you want to be then you are exactly where you need to be right now," says Arriane Serafico, Design Thinking teacher, in an interview conducted by Bianca Gonzalez entitled "I Feel Like I'm 'Falling Behind'" | Paano Ba 'To with Arriane Serafico.
If not, then take time to define what you really want to achieve in life and make sure it reflects into your daily actions, Serafico explained.
Trust God's perfect timing because He has unique plans specifically designed for your life.
And, 'yung sa tingin mong hopeless situation?
Sabi sa Romans 8:28 NKJV, "And we know that all things work together for good to those who love God, to those who are the called according to His purpose."
At the same time, put on the work and give your best as you wait for His promises to be fulfilled.
Do you want to know more about God's beautiful plan sa buhay mo? Feel free to call 737-0-777 or text 0999-227-1927.
You can also connect with us sa aming iCanBreakThrough Facebook page or Instagram account or email us.