Mahirap magpatawad.  
Hindi mo na kailangang i-deny ito dahil marami rin ang nakaka-relate rito. Lalo na ang mga taong hirap makalimot sa sakit na dulot ng mga taong nagkasala sa kanila. 
Ika nga ng karamihan, "Forgive, but never forget." 
Normal makaramdam ng galit kung ikaw ay nasaktan, niloko, iniwan, or tinraydor. Ang iba nga sa sobrang galit at sakit na nararamdaman nila, gusto nilang maghiganti. 
This may feel natural, but the Bible encourages us to forgive.  
Here is a list of Bible verses that will motivate you to forgive, and help you remember the weight of what Jesus did on the cross!  
The Forgiveness of the LORD 
1. "How far has the LORD taken our sins from us? Farther than the distance from east to west!" (Psalm 103:12, CEV). 
2. "Come now, let's settle this," says the LORD. "Though your sins are like scarlet, I will make them as white as snow. Though they are red like crimson, I will make them as white as wool" (Isaiah 1:18, NLT). 
3. "And yet, I am the God who forgives your sins, and I do this because of who I am. I will not hold your sins against you" (Isaiah 43:25, GNT). 
4. "No longer will they have to teach one another to obey me. I, the LORD, promise that all of them will obey me, ordinary people and rulers alike. I will forgive their sins and forget the evil things they have done" (Jeremiah 31:34, CEV). 
5. "Compassion and forgiveness belong to the Lord our God, though we have rebelled against him" (Daniel 9:9, CSB). 
6. "Our God, no one is like you. We are all that is left of your chosen people, and you freely forgive our sin and guilt. You don't stay angry forever; you're glad to have pity and pleased to be merciful. You will trample on our sins and throw them in the sea" (Micah 7:18-19, CEV). 
7. "He is so rich in kindness and grace that he purchased our freedom with the blood of his Son and forgave our sins" (Ephesians 1:7, NLT)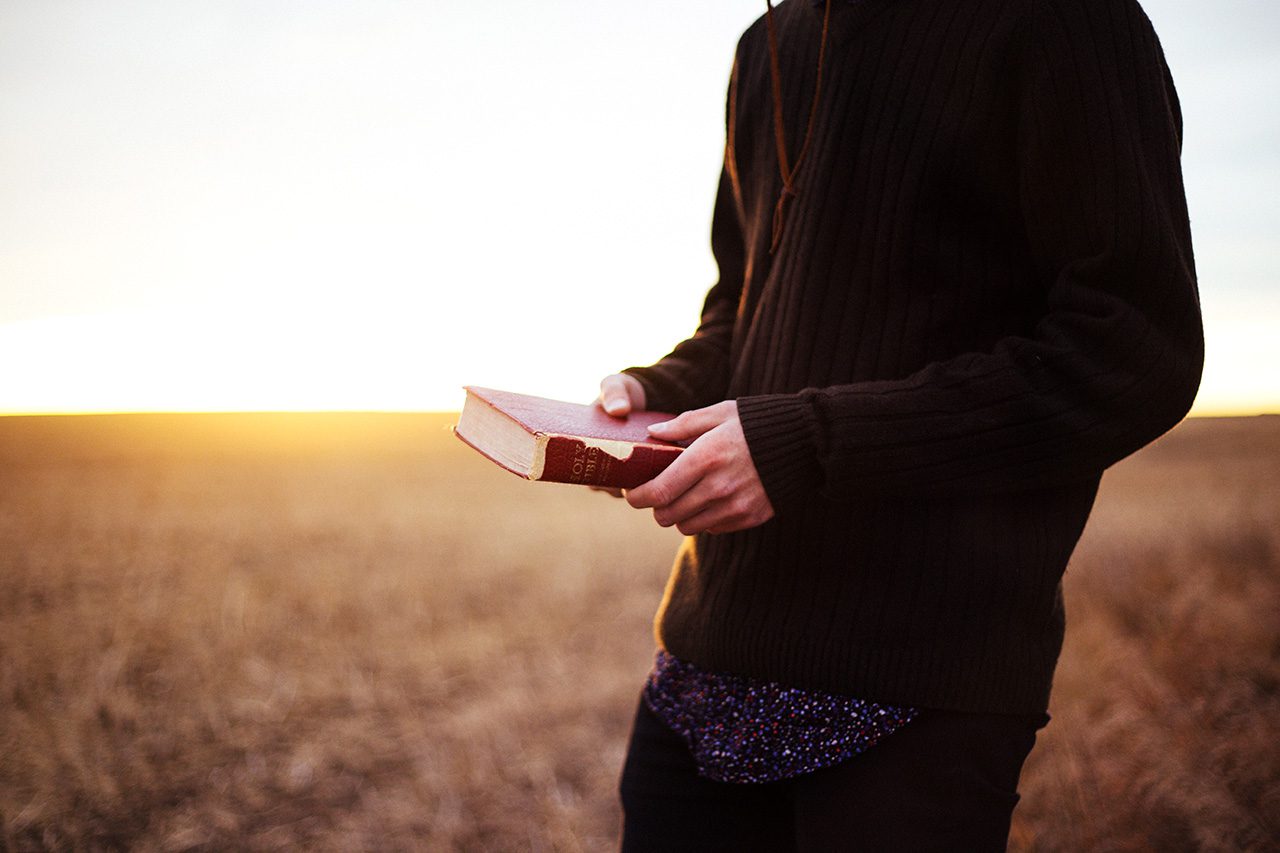 8. "Then I will forget about their sins and no longer remember their evil deeds" (Hebrews 10:17, CEV). 
9. "But if we confess our sins to God, he can always be trusted to forgive us and take our sins away" (1 John 1:9, CEV). 
Jesus Gives Us the Perfect Example of Forgiveness 
10. "For if you forgive other people when they sin against you, your heavenly Father will also forgive you. But if you do not forgive others their sins, your Father will not forgive your sins" (Matthew 6:14-15, NIV). 
11. "Peter came up to the Lord and asked, 'How many times should I forgive someone who does something wrong to me? Is seven times enough?' Jesus answered: 'Not just 7 times, but 77 times!'" (Matthew 18:21-22, CEV).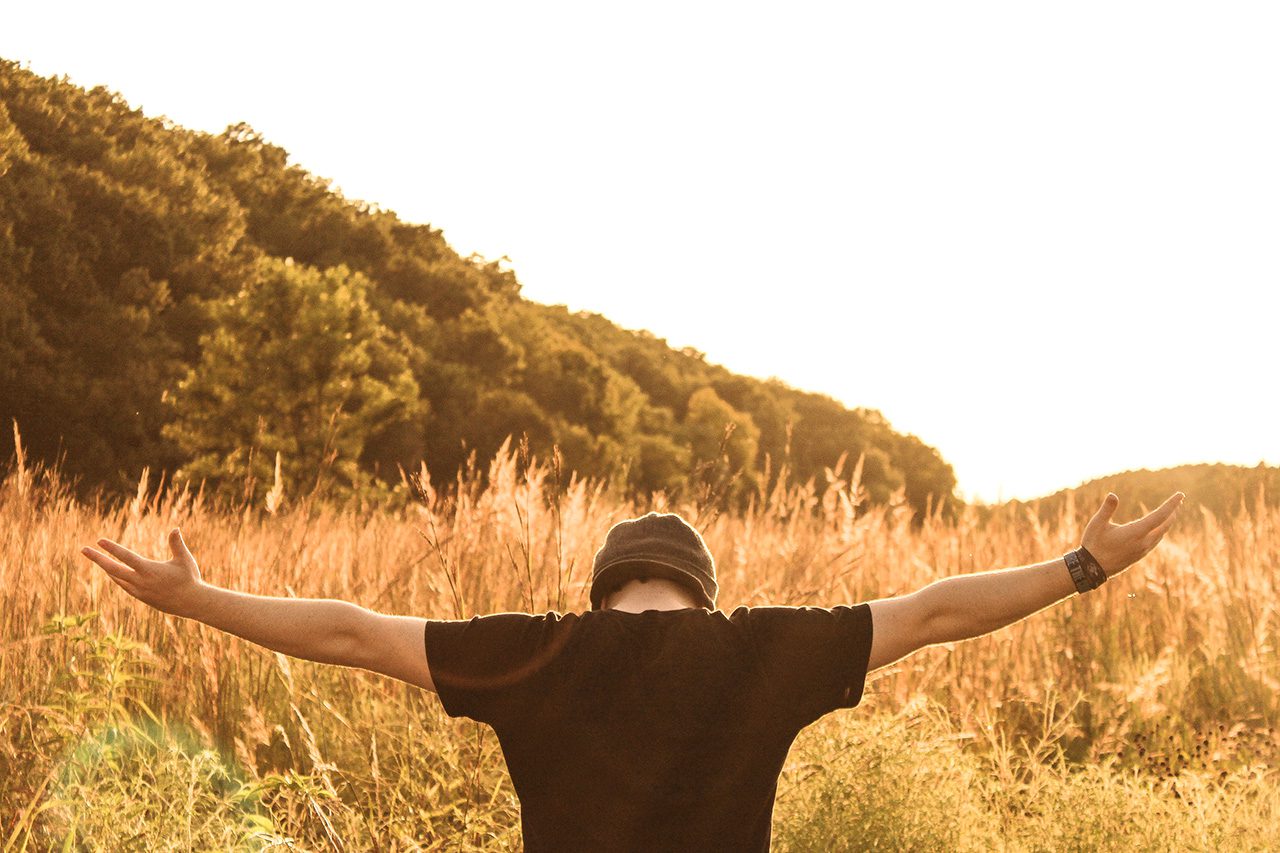 12. "Seeing their faith, Jesus said to the man, 'Young man, your sins are forgiven'" (Luke 5:20, NLT). 
13. "Do not judge, and you will not be judged. Do not condemn, and you will not be condemned. Forgive, and you will be forgiven" (Luke 6:37, CSB). 
14. "But Jesus was saying, 'Father, forgive them; for they do not know what they are doing.' And they cast lots, dividing His garments among themselves" (Luke 23:34, NASB). 
Verses on Why We Should Forgive Others 
15. "This, then, is how you should pray: "'Our Father in heaven, hallowed be your name, your kingdom come, your will be done, on earth as it is in heaven. Give us today our daily bread. And forgive us our debts, as we also have forgiven our debtors. And lead us not into temptation, but deliver us from the evil one.' For if you forgive other people when they sin against you, your heavenly Father will also forgive you. But if you do not forgive others their sins, your Father will not forgive your sins" (Matthew 6:9-15, NIV).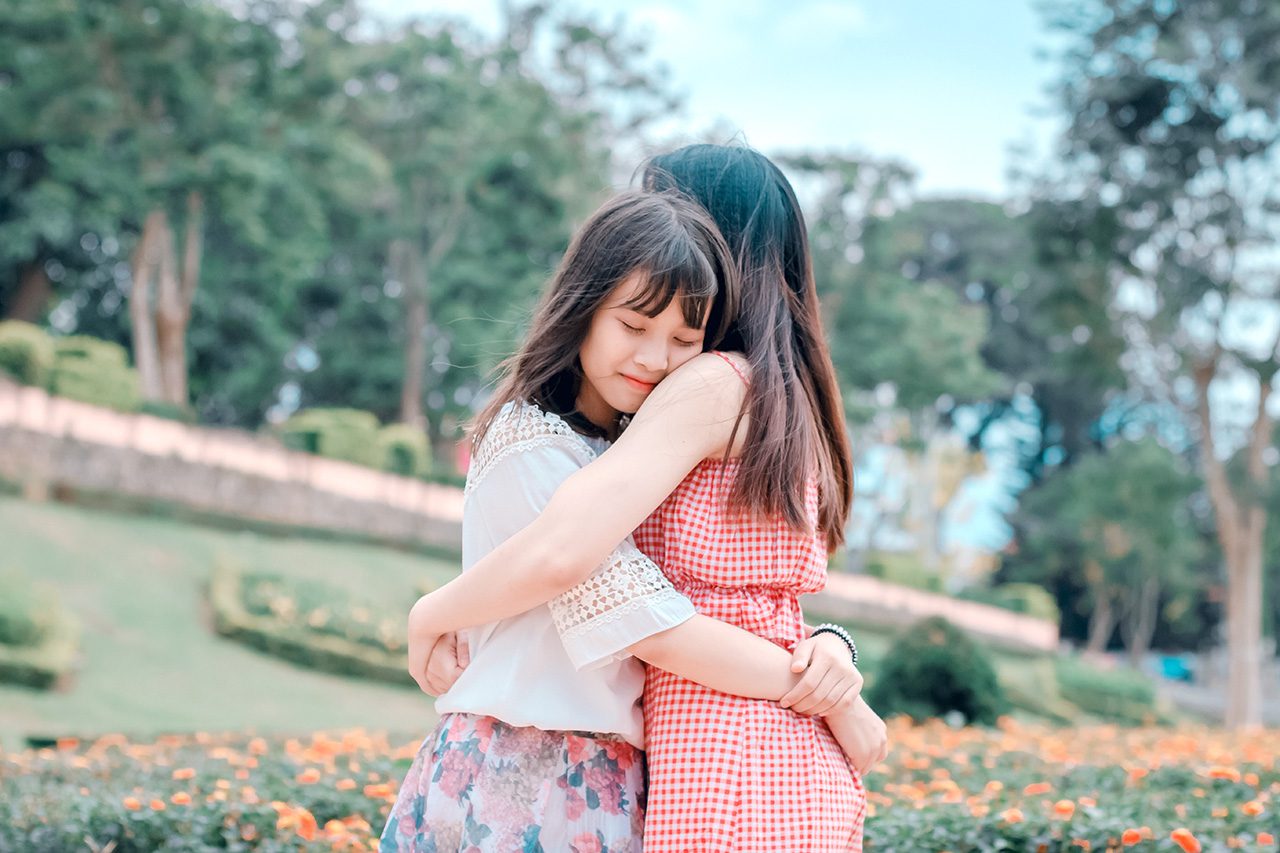 16. "But when you are praying, first forgive anyone you are holding a grudge against, so that your Father in heaven will forgive your sins, too" (Mark 11:25, NLT). 
17. "So I tell you that all her sins are forgiven, and that is why she has shown great love. But anyone who has been forgiven for only a little will show only a little love" (Luke 7:47, CEV). 
18. "Stop being bitter and angry and mad at others. Don't yell at one another or curse each other or ever be rude. Instead, be kind and merciful, and forgive others, just as God forgave you because of Christ" (Ephesians 4:31-32, CEV). 
19. "Make allowance for each other's faults, and forgive anyone who offends you. Remember, the Lord forgave you, so you must forgive others" (Colossians 3:13, NLT).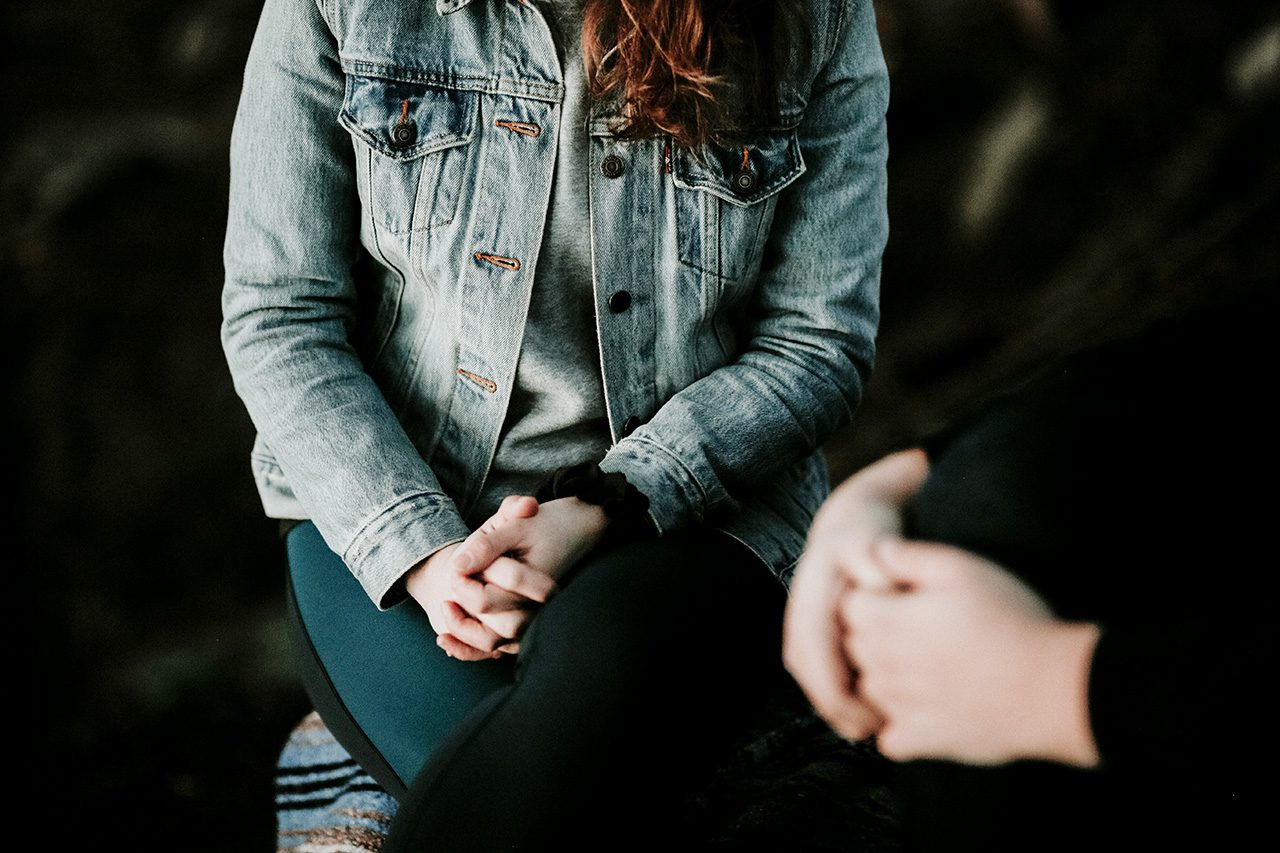 We know that it's hard to forgive especially those people who have hurt you, but were not regretful. But we're hoping that you'll find it in your heart to release forgiveness, for your sake and for God's pleasure. 
You may not know this, but forgiving someone improves your overall health, too, Breaker. 
Ayon sa MayoClinic.org: Letting go of grudges and bitterness can make way for improved health and peace of mind. Forgiveness can lead to: 
Healthier relationships

 

Improved mental health

Less anxiety, stress and hostility

 

Lower blood pressure

 

Fewer symptoms of depression

 

A stronger immune system

 

Improved heart health

 

Improved self-esteem

 
Kaya magpatawad ka, Breaker. Para sa sarili mo, at para kay LORD.
Let us also know how we can journey with you on this. Know how much Jesus loves you by clicking this! 
Message us: 0999-227-1927    
Call us: 0931-805-0802.   
Reach out to us:    
iCanBreakThrough Facebook page