Maraming beses mo nang narinig na makabubuti sa 'yo ang pagiging mapagpasalamat. 
Ang ibig sabihin ng gratefulness or being grateful in tagalog ay "nagpapasalamat" or "mapagpasalamat." It's synonymous to being thankful.  
Hindi namin alam kung kanino ka pinaka-nagpapasalamat pero ang ilan sa mga kilalang tao sa history ay grateful kay LORD sa lahat ng Kanyang ginawa sa buhay nila. Even though these people are known for what they have contributed to the world, they still thank the LORD for all He has done.  
Some of the quotes about being grateful to God are:
"Thank God for His grace, for without it we would have no hope," Billy Graham.
"I have lived to thank God that not all my prayers have been answered," Jean Ingelow.
"It is not how much we have, but how much we enjoy that makes happiness," Charles Spurgeon.
"It is only with gratitude that life becomes rich," Dietrich Bonhoeffer. 
"We ought to give thanks for all fortune: if it is good, because it is good, if bad, because it works in us patience, humility and the contempt of this world and the hope of our eternal country," C.S. Lewis. 
"Gratitude is an offering precious in the sight of God, and it is one that the poorest of us can make and be not poorer but richer for having made it," A.W. Tozer. 
Para sa taong kilala si LORD at may relasyon sa Kanya, it can't be helped to be grateful to Him because of everything He has done and gave. Pero hindi rin maipagkakaila na kapag mabigat ang iyong pakiramdam dahil marami kang kinakaharap na problema, mahirap magpasalamat. Lalo na kung ang focus mo ay nasa paghahanap ng solusyon sa sitwasyon mo. 
That's why we gathered 15 verses about being grateful to God for you to be reminded how faithful and good the LORD is as a Father!
1. Psalm 118:24 (CEV)
"This day belongs to the LORD! Let's celebrate and be glad today."
2. Psalm 95:1-3 (CEV)
"Sing joyful songs to the LORD! Praise the mighty rock where we are safe. Come to worship him with thankful hearts and songs of praise. The LORD is the greatest God, king over all other gods."
3. Psalm 100:4-5 (CEV)
"Be thankful and praise the LORD as you enter his temple. The LORD is good! His love and faithfulness will last forever."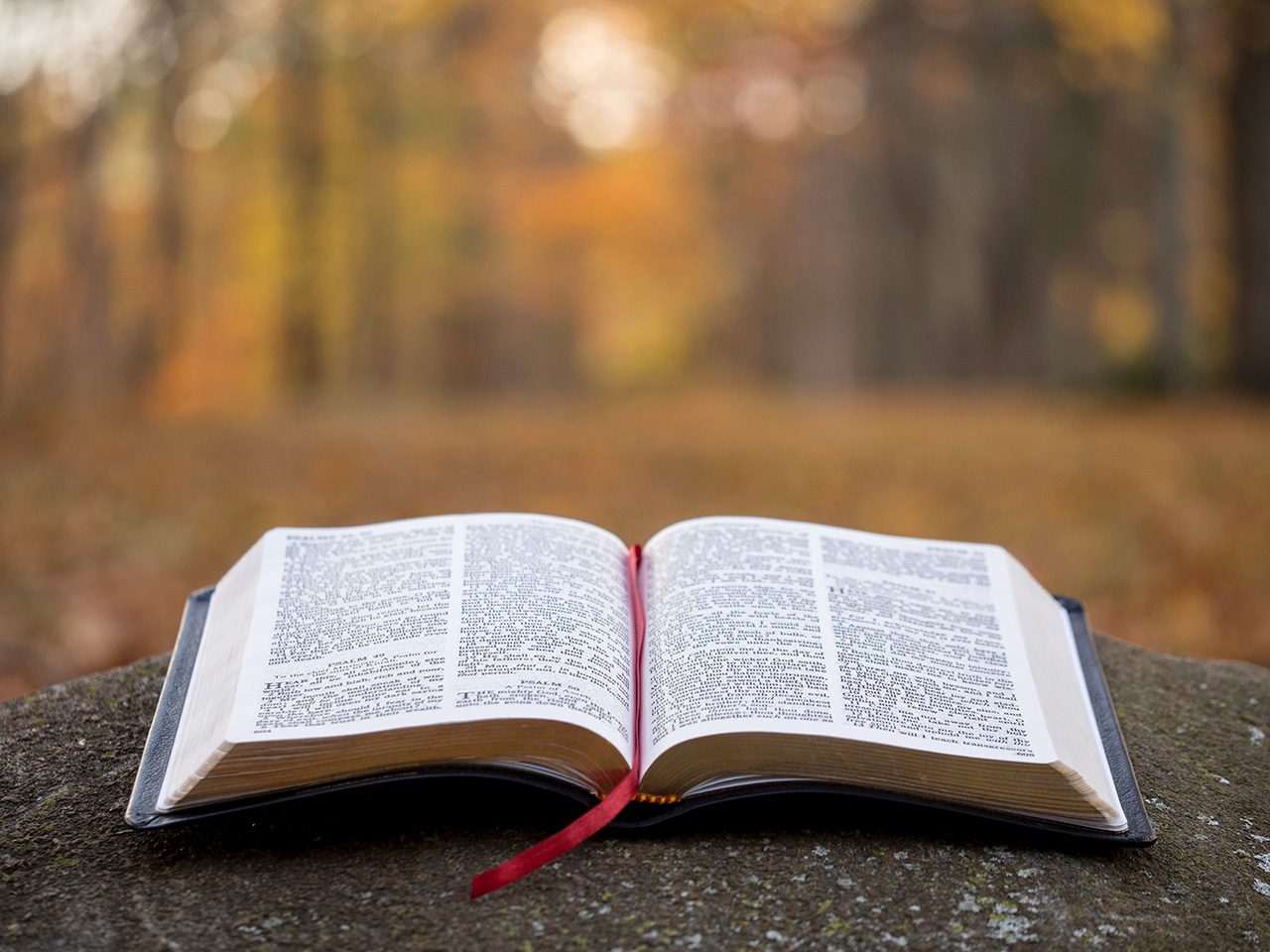 4. Daniel 2:23 (NLT)
"I thank and praise you, God of my ancestors, for you have given me wisdom and strength. You have told me what we asked of you and revealed to us what the king demanded."  
5. Philippians 4:6-7 (CEV)
"Don't worry about anything, but pray about everything. With thankful hearts offer up your prayers and requests to God. Then, because you belong to Christ Jesus, God will bless you with peace that no one can completely understand. And this peace will control the way you think and feel."
6. Colossians 2:6-7 (NLT)
"And now, just as you accepted Christ Jesus as your Lord, you must continue to follow him. Let your roots grow down into him, and let your lives be built on him. Then your faith will grow strong in the truth you were taught, and you will overflow with thankfulness."
7. 1 Thessalonians 5:16-18 (NLT)
"Always be joyful. Never stop praying. Be thankful in all circumstances, for this is God's will for you who belong to Christ Jesus."
8. Hebrews 12:28 (CEV)
"We should be grateful we were given a kingdom that cannot be shaken. And in this kingdom we please God by worshiping him and by showing him great honor and respect."
9. 1 Corinthians 15:56-57 (CEV)
"Sin is what gives death its sting, and the Law is the power behind sin. But thank God for letting our Lord Jesus Christ give us the victory!"
10. 1 Chronicles 16:34 (NLT)
"Give thanks to the LORD, for he is good! His faithful love endures forever."
 
11. 1 Timothy 4:4 (NLT)
"Since everything God created is good, we should not reject any of it but receive it with thanks."
12. 1 Chronicles 16:8 (NLT)
"Give thanks to the LORD and proclaim his greatness. Let the whole world know what he has done."
13. Colossians 3:17 (NASB)
"Whatever you do in word or deed, do everything in the name of the Lord Jesus, giving thanks through Him to God the Father."
14. Psalm 9:1 (ESV)
"I will give thanks to the LORD with my whole heart; I will recount all of your wonderful deeds." 
15. Psalm 103:2-5 (NLT)
"Let all that I am praise the LORD; may I never forget the good things he does for me. He forgives all my sins and heals all my diseases. He redeems me from death and crowns me with love and tender mercies. He fills my life with good things. My youth is renewed like the eagle's!" 
When it's hard to be grateful, remember what He has done and remind yourself of the promises He said to you. Okay lang i-admit kung nahihirapan kang magpasalamat ngayon, Breaker. But we want to remind you that you can do something about it. 
Start by asking, "What are the things I can be grateful for?" At para hindi ka mahirapan, bibigyan ka namin ng examples. 
5 things to be grateful for this year:
1. The gift of life.
Life is fragile. Just the fact that you are alive and you have survived the eight months of this year is something worth thanking God for! 
2. The food you eat and the water you drink.
Magpasalamat tayo dahil may sapat tayong nakakain, minsan sobra pa nga, at may tubig tayong naiinom!
3. The relationships you have.
Even though they may have hurt you, thank the LORD still for your family, friends, loved ones, and colleagues. They make you a better person.
4. The purpose you've been given.
Whether you're still a student, a parent, or a professional, thank the LORD dahil may ginagawa ka! It means that He trusts you with the tasks you're doing now.
And of course, thank the LORD for His love that sustains you throughout the different seasons in life! His love never fails, kaya may assurance ka na ang pagmamahal ni LORD ang magpapalakas sa 'yo. 
Be grateful always, Breaker, no matter how hard it is to do so sometimes. At kung gusto mo nang kausap… 
Message us: 0999-227-1927     
Call us: 0931-805-0802.    
Reach out to us:     
iCanBreakThrough Facebook page